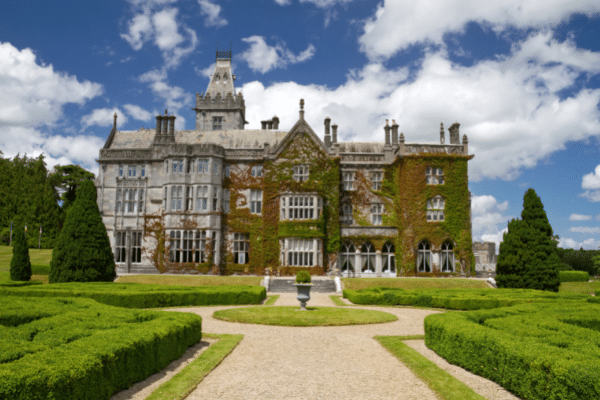 Survey of family offices by Goldman Sachs reveals that as much as 60% are either buying cryptocurrencies or have already done so
Cryptocurrencies are viewed by family offices as transformative technology, akin to the internet in the early days
Inside a safe in one of Singapore's over two hundred family offices, lies a stack of USB sticks.
"They're Ledgers, the latest one," says the family office manager proudly, "based on today's price, there's at least US$20 million worth of Bitcoin in those ten sticks and we've got a few dozen more at the freeport (in Changi)."
Seated in the airconditioned comfort of a well-appointed but otherwise nondescript-looking shophouse in Singapore's Tanjong Pagar area, family offices from Singapore to Switzerland have developed a taste for the decentralized.
According to a recent survey by Goldman Sachs (-0.21%), firms that manage wealth and personal affairs for the rich are increasingly looking to make bets on cryptocurrencies, with nearly half of the family offices that it does business with looking to add the nascent asset class to their stable of investments.
Goldman Sachs reveals that its recent survey of family offices globally showed that as many as 15% of 150 family offices are already invested in cryptocurrencies, with another 45% interested to enter the space as a hedge for higher inflation, prolonged low interest rates and macroeconomic shifts following a year of unprecedented global monetary and fiscal stimulus.
Family offices and the ranks of the privately wealthy represent significant assets under management, with some estimates putting the figure as high as US$10 trillion, making them a significant force across multiple markets and asset classes.
And given that cryptocurrencies have only represented some US$2.6 trillion in (highly speculative) market cap on a good day, even a small allocation by family offices into digital assets can have significant repercussions.
Family offices have long been investors in private equity (stuff like leveraged buy outs etc.) and real estate, but have also been one of the biggest drivers of the speculative boom in special purpose acquisition companies or SPACs.
Given that family offices don't take outside money, they are infamously opaque and relatively immune from regulatory oversight, with sometimes dire consequences.
Earlier this year, the implosion of Bill Hwang's Archegos Capital Management, a family office with some US$10 billion in leverage, saddled some of the biggest names in banking with billions of dollars in losses.
Many family offices surveyed by Goldman Sachs are of the view that blockchain and cryptocurrencies will be transformative technologies, likening the technology to the internet of the early days, and are keen to get in early.