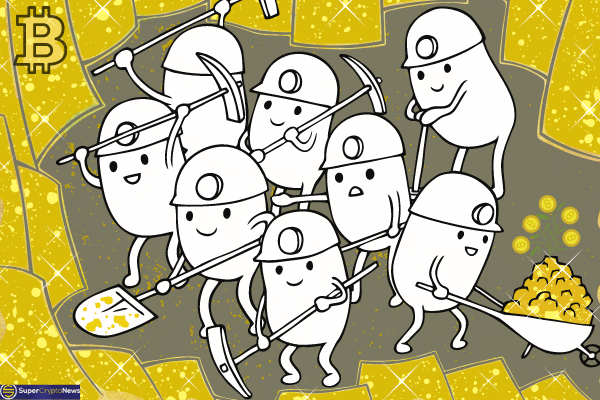 Blockstream, a firm focusing on digital asset infrastructure, has recently announced that it has raised $125 million to expand its bitcoin mining operations.
The company declared that it will utilise the funds from the new capital to grow its mining facilities in order to meet the high demand for large-scale hosting services. The company raised $210 million in August at a $3.2 billion value.
According to the statement, hosting has proven to be a sustainable market segment in contrast to "prop" miners (and their lenders), who have been more directly vulnerable to bitcoin price volatility and compressed margins.
Data centres offer hosting services to cryptocurrency miners as a way for clients to store their mining equipment and mine for profit. As the sector has been severely affected by the "crypto winter" and the capital markets have been almost inaccessible for many, the service has been a common method for miners to garner bitcoin incentives without having to invest a significant amount of money in setting up infrastructure.
The crypto infrastructure provider stated that Blockstream's "strong track record and substantial scale, coupled with an industry-wide shortage of available power capacity," contributed to the continued high demand for its hosting services.
When cryptocurrency prices were approaching all-time highs in August 2021, Blockstream secured $210 million in a Series B investment round with the purpose of constructing mining facilities with the capacity for institutional hosting clients. The company was valued at $3.2 billion at the time. The company's Series A round was concluded in 2016.