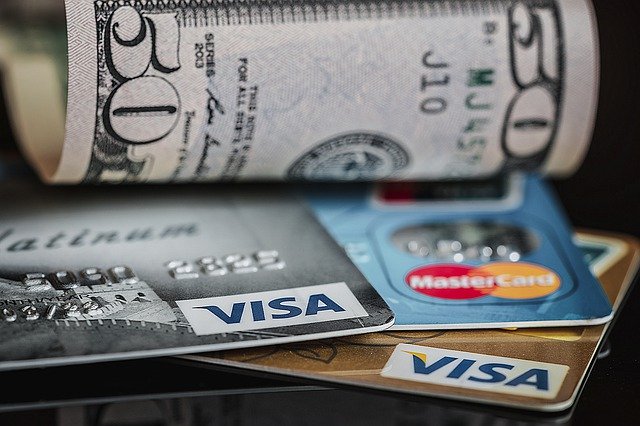 The average annual transaction volume of Bitcoin is approximately $730 billion. Since 2017, Bitcoin has already surpassed smaller operator like Paypal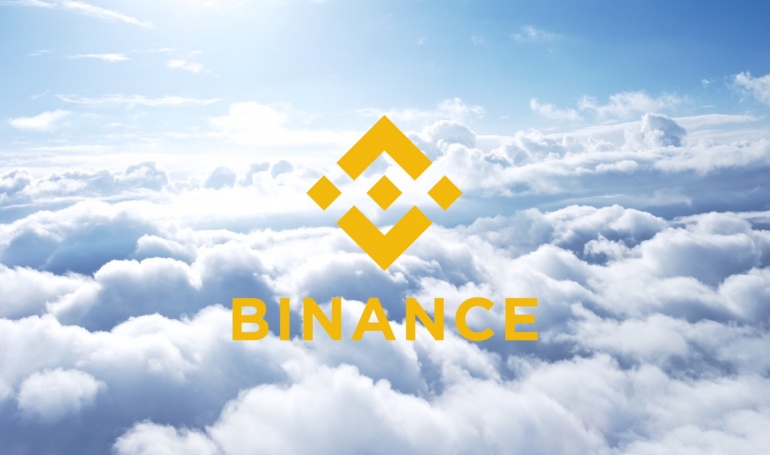 Binance has finally revealed its much-anticipated new product, the Binance Cloud, after teasing at its launch early this month.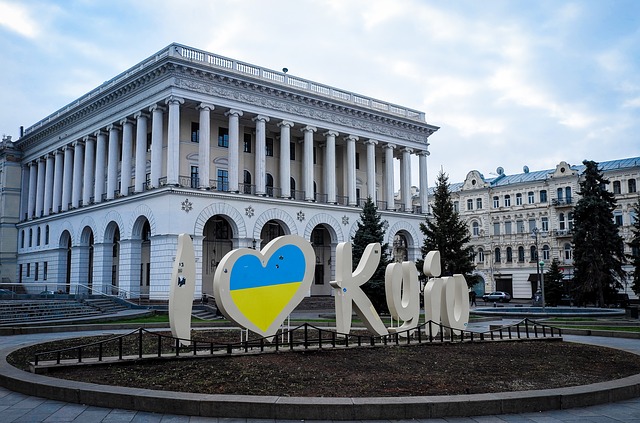 Ukrainian crypto exchange KUNA has launched a Ukrainian hryvnia-backed (UAH) stablecoin on the Ethereum blockchain, called the UAX token.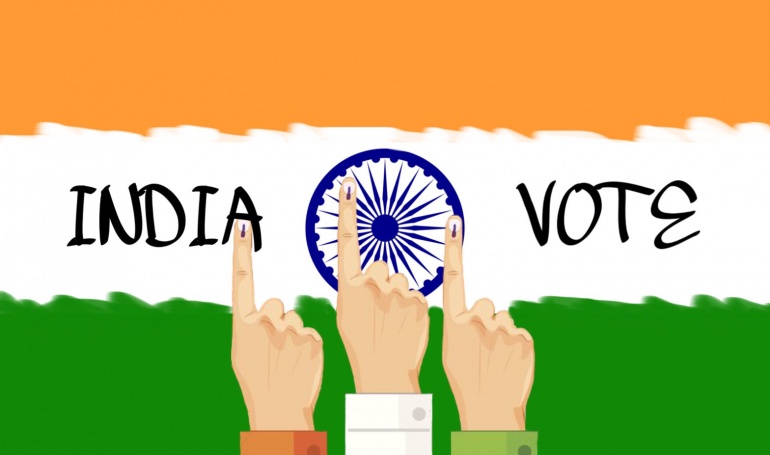 India's Chief Election Commissioner, Sunil Arora, hopes to see new technology like blockchain to take part in the country's next election.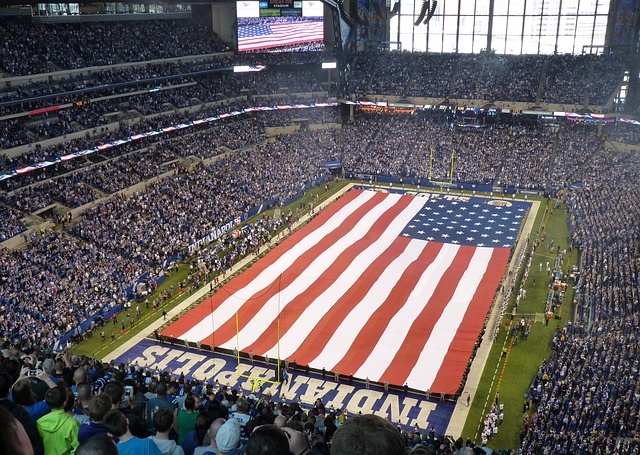 Chiliz, the sports-focused blockchain company, announced its partnership with a marketing firm Lagardère Sports and Entertainment to join strength and tackle the sports tokenization in the US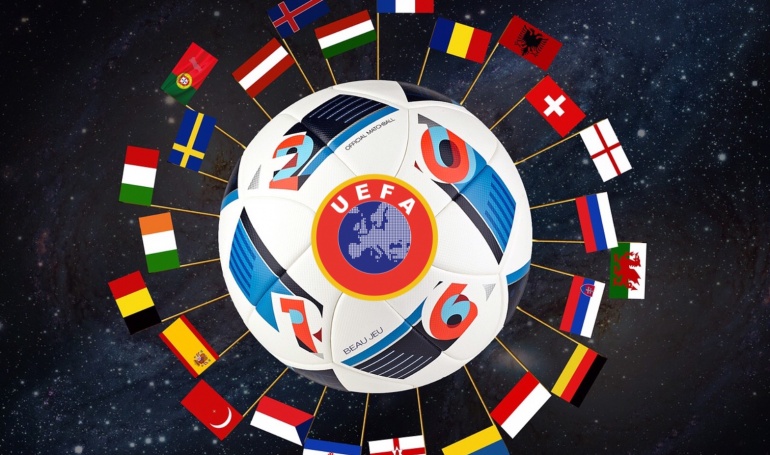 The Union of European Football Associations (UEFA) will initiate blockchain technology for its 2020 tickets distribution, making soccer fans early adopters of this innovation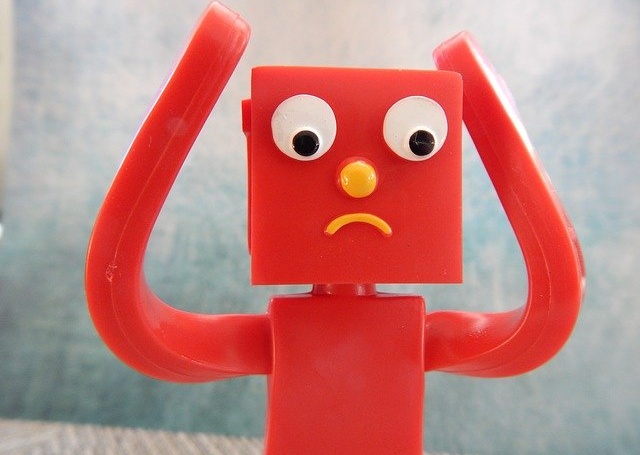 Craig Wright who claimed he was the inventor of Bitcoin AKA Satoshi Nakamoto, warned that BTC and BCH must stop using Bitcoin database otherwise he will file lawsuits.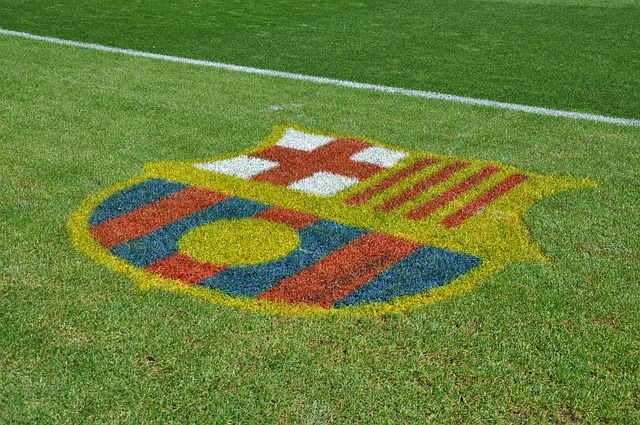 FC Barcelona is working with Chiliz, the blockchain firm behind the online sports digital token platform Socios.com, to launch the Barca Fan Token (BAR)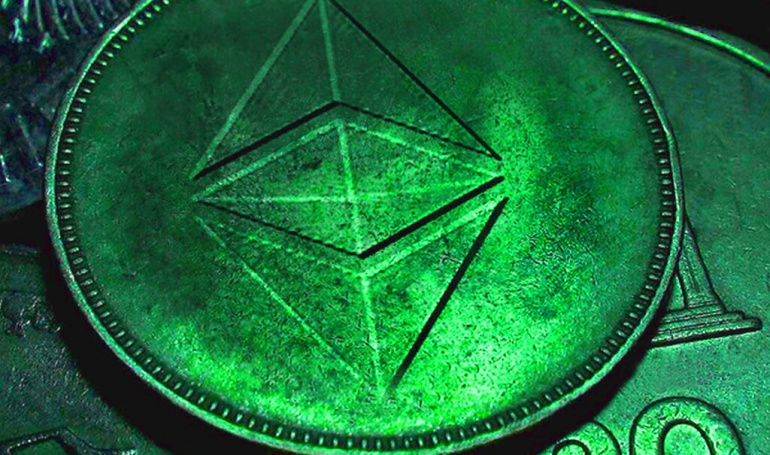 ETC Labs, an early incubator that supports Ethereum Classic announced its partnership with Fantom Foundation to work on DeFi project for the Fantom platform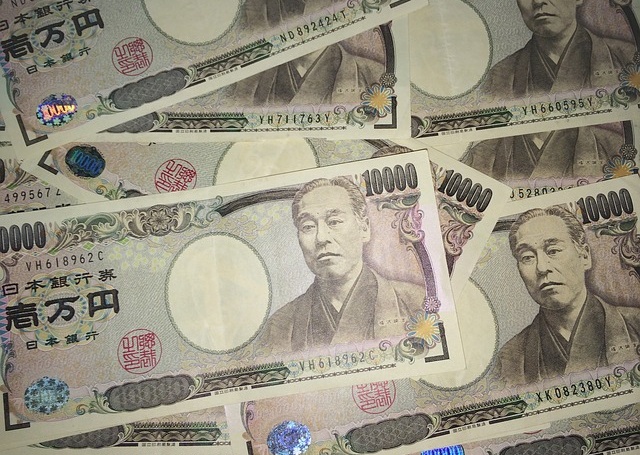 To counter the emergence of Digital Yuan, Japan's Digital Yen should be implemented with 2-3 years, urging Japan's government to accelerate the development.