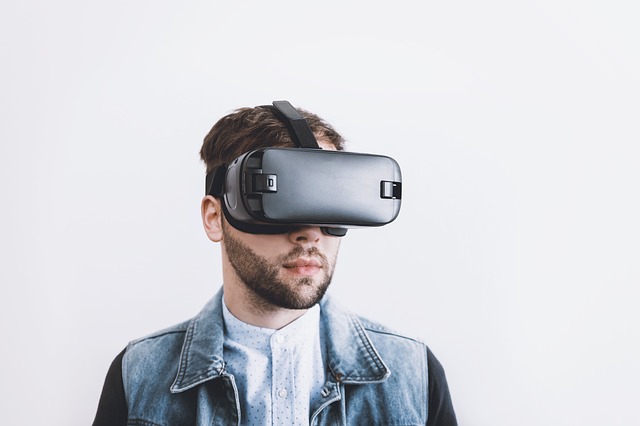 Now that the world is shunning any sort of physical gatherings outside of family, where do and blockchain crypto conferences go?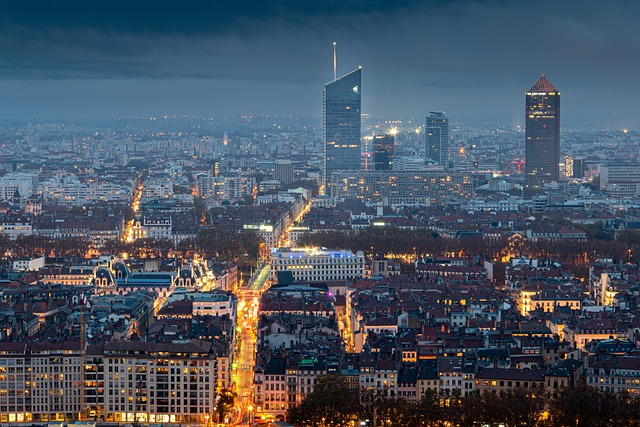 The Banque de France is approaching the development of a central bank digital currency (CBDC) differently than its other European counterparts by looking to the private sector for a CBDC…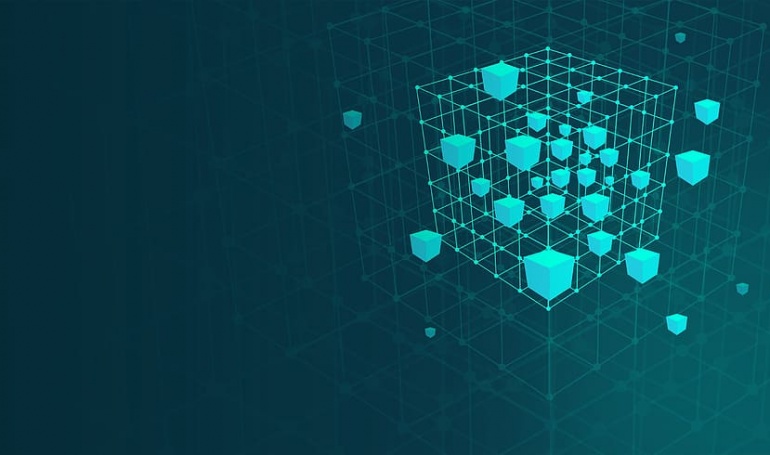 Since the announcement on Blockchain Service Network's progress in January, updates on further development on this network in China have been few and far between.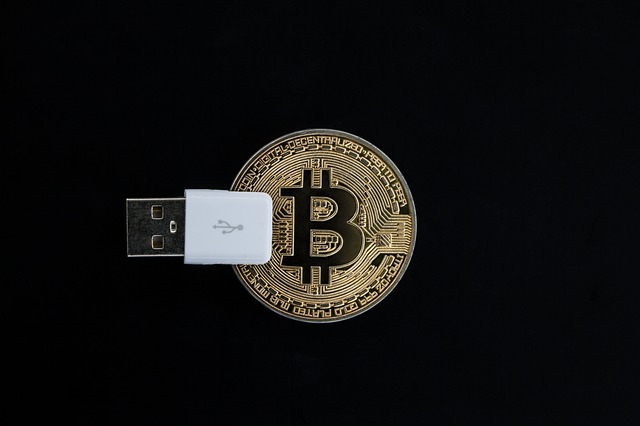 The Bitcoin wallets containing at least 1 BTC are on the rise and set to reach another new ATH at 800,000 addresses anytime soon.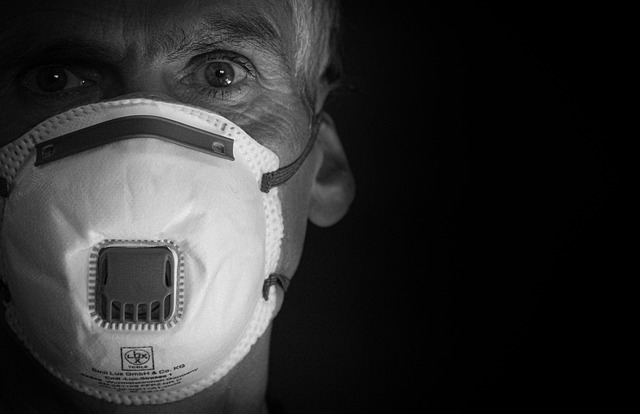 As the global COVID-19 pandemic rages on, the crypto communities have come together to combat the deadly virus with the help of blockchain technology.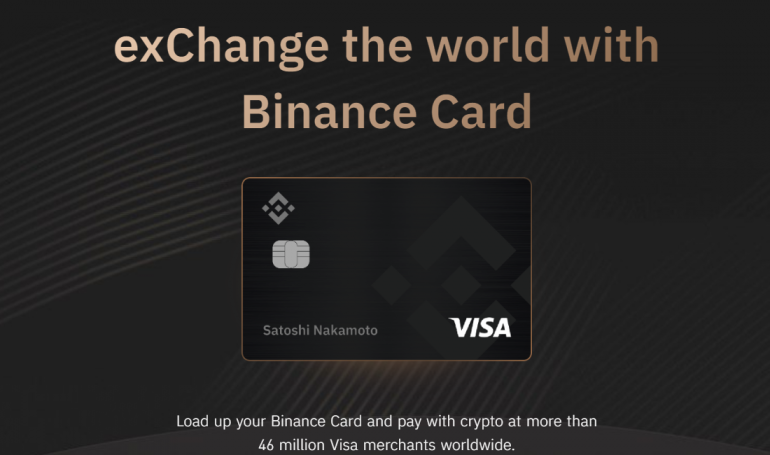 Binance users can now spend the Bitcoin (BTC) and Binance Coin (BNB) directly from their wallets via the card at any stores and merchants that support Visa card payments.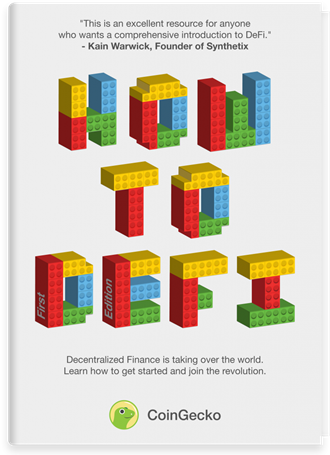 CoinGecko, a website specializing in aggregating cryptocurrency market data and fundamental analysis, has just released a book titled " How to DeFi ."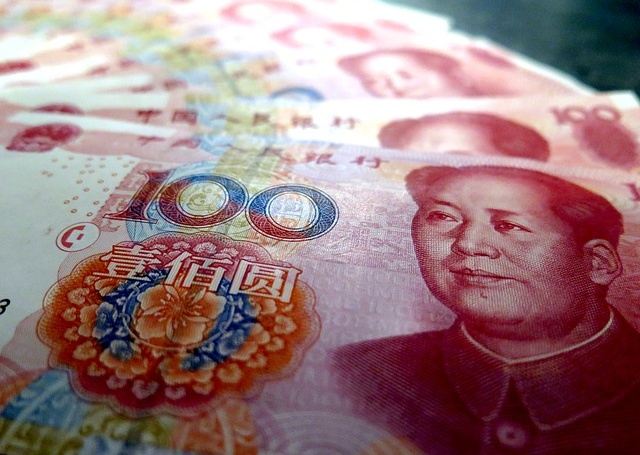 The People's Bank of China has finalized the functions of the digital Yuan and are now focusing their efforts on designing regulations for its circulation and use by the public.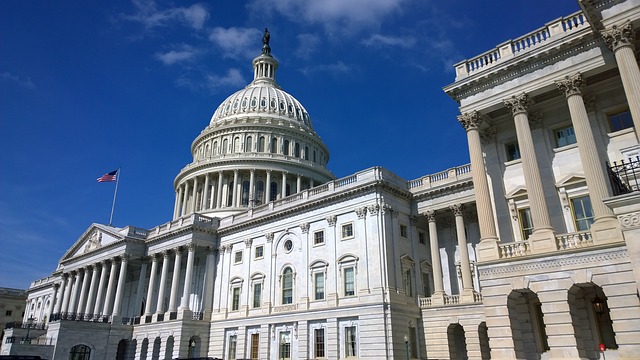 While the bill does not allude to any crypto or blockchain tech, the crypto community buzzed with excitement at the possibility of a CBDC for the USD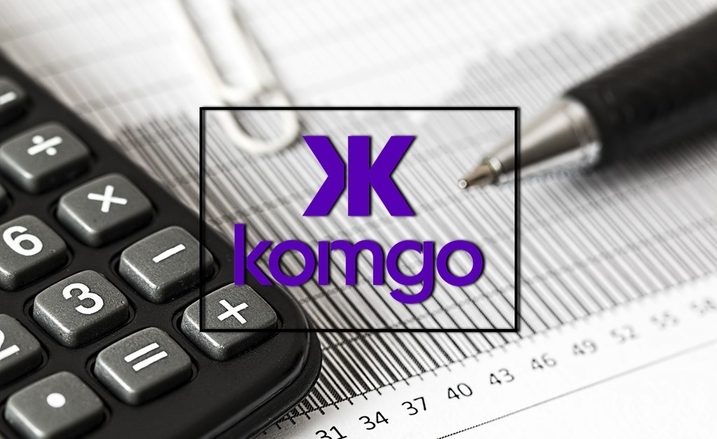 Komgo, a trade finance commodities platform that runs on the Ethereum network, received more funding from Citibank recently.