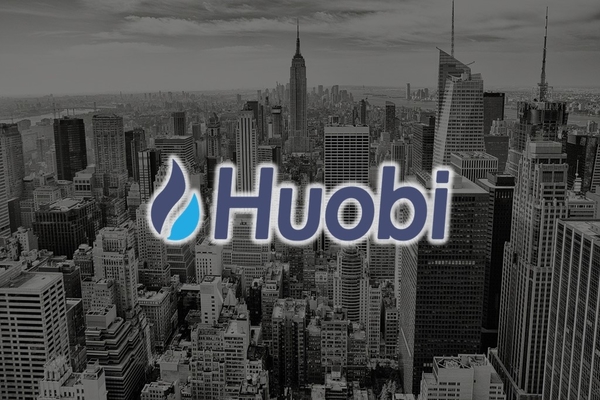 Huobi Exchange announced that it is intending to resume operations in the US after halting all its services to US-based customers last December.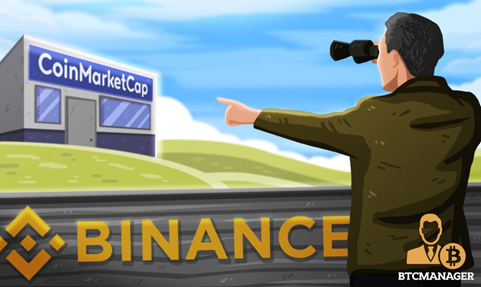 Though Binance CEO has repeatedly stated that nothing will be changed after CoinMarketCap acquisition, CoinGecko CEO Bobby Ong does not think so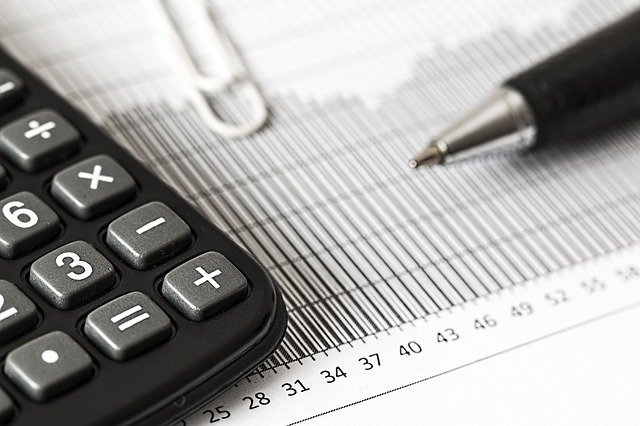 Crypto companies, just like any other business entity, are required to open a checking account with banks for withdrawals and deposits at minimum, but have found themselves turned away from…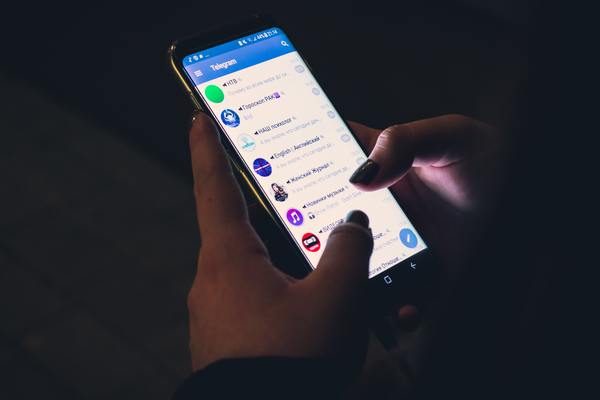 The US crypto industry has been facing regulatory hurdles and immense pressure from financial regulators these few months, with Telegram losing against the US Securities and Exchange Commission (SEC) in…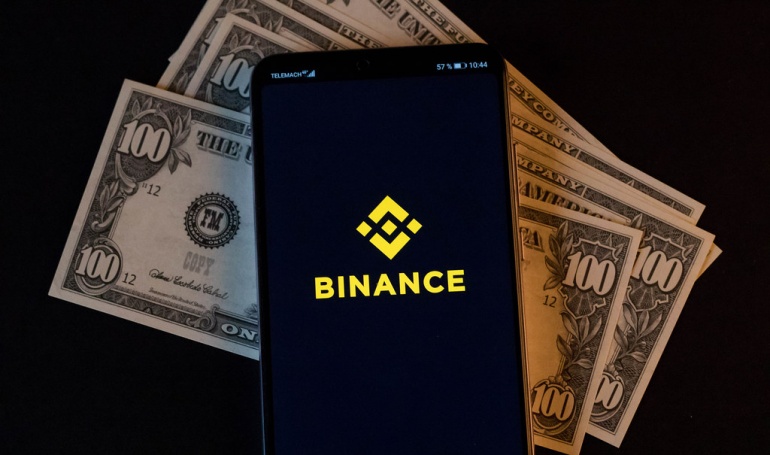 Known for its open and transparent approach in engaging its community, Binance held another Ask-Me-Anything (AMA) session last Friday where Binance's CEO Changpeng Zhao (CZ) gave viewers a brief update…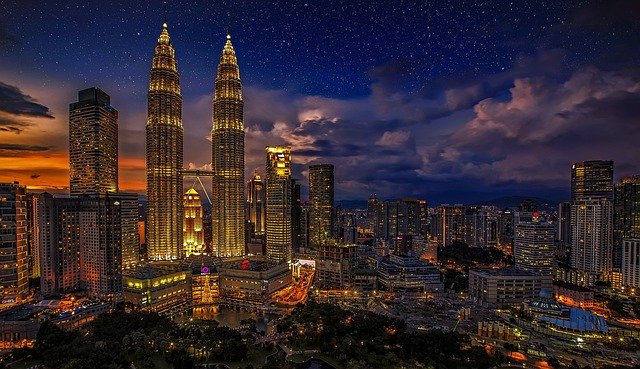 The Securities Commission (SC) of Malaysia has officially recognised the crypto exchange platform Tokenize Xchange as a Digital Assets Exchange service provider.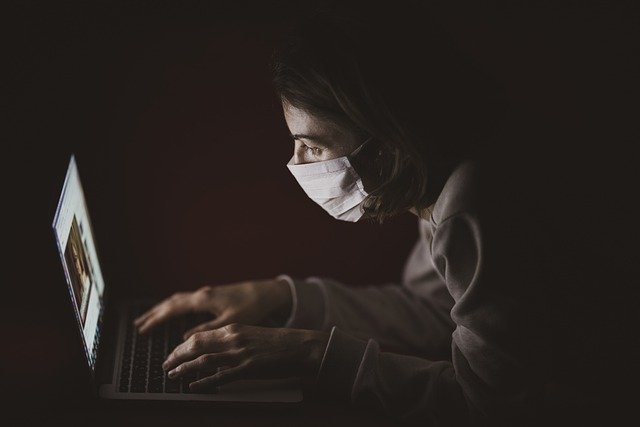 Measures adopted to contain and respond to the pandemic vary across countries and it is intriguing to see how cryptocurrency and blockchain are playing an integral role in some of…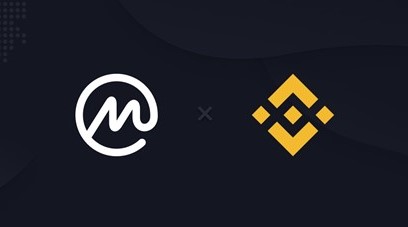 Binance has officially confirmed the acquisition of CoinMarketCap after the recent rumor of the acquisition deal being worth $400 million.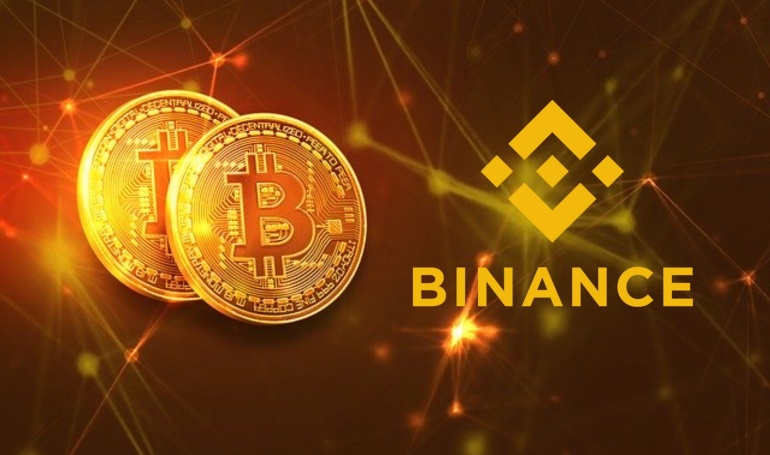 Binance has been rather busy on product development and venturing into new markets recently – not one day goes by without the mention of a new announcement by the world's…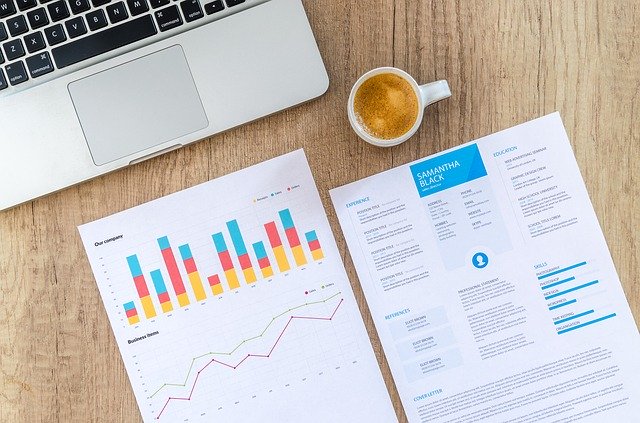 Binance is in the last stages of acquiring CoinMarketCap, one of the market's most used crypto data and analytics platforms on tokens and exchanges.