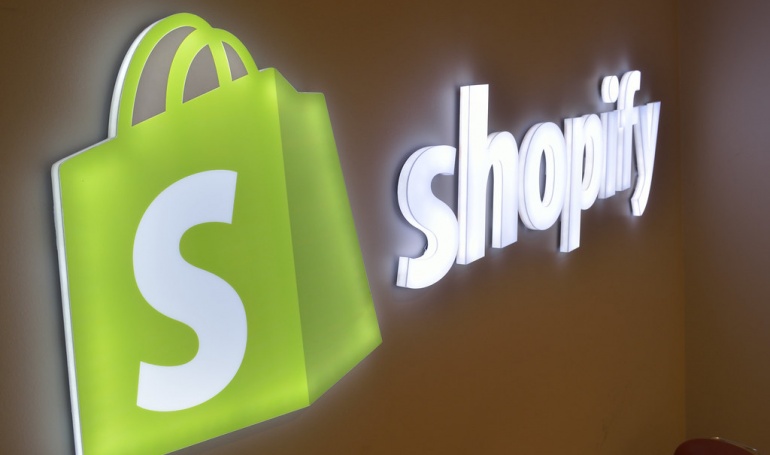 Shopify, a popular e-commerce platform headquartered in Canada, is the latest addition to the Libra Association, a consortium of companies and organizations worldwide serving as validator nodes for Libra's network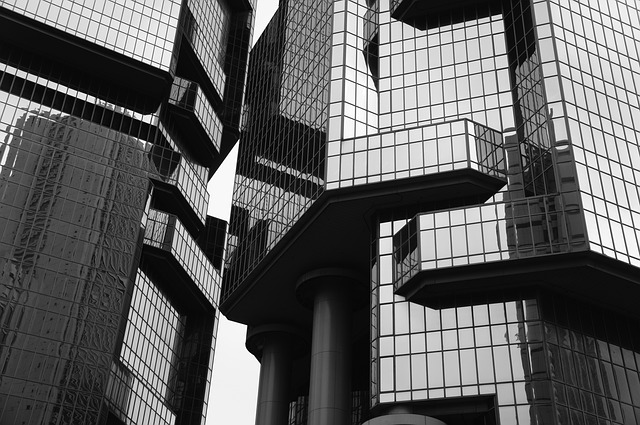 Should big tech companies be involved in finance? This is the perennial question financial regulatory bodies and governments worldwide now facing.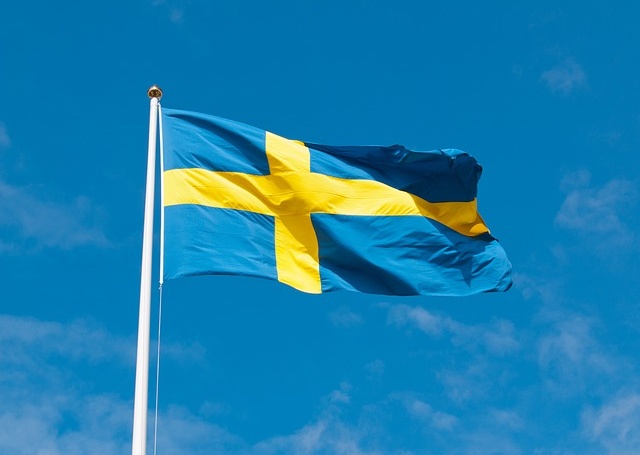 The Sveriges Riksbank, Sweden's central bank, has announced the start of a pilot testing phase for the e-krona in a country which has seen declining physical cash use over the…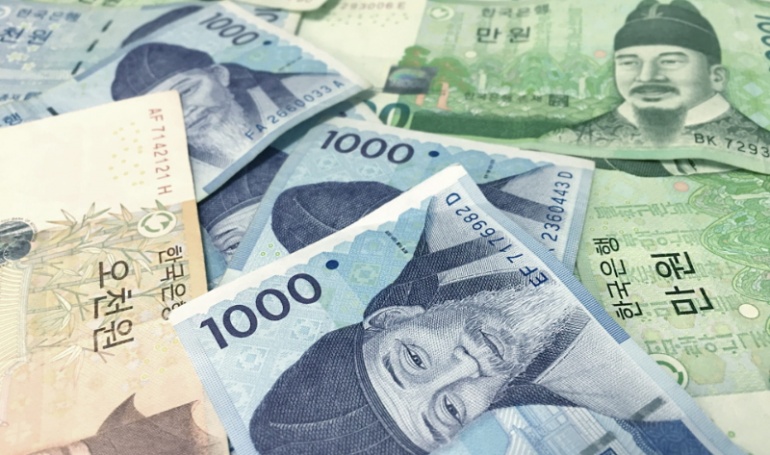 The Korean Financial Services Commission announced plans to invest $16 million to conduct digital assets expert training programs for four years.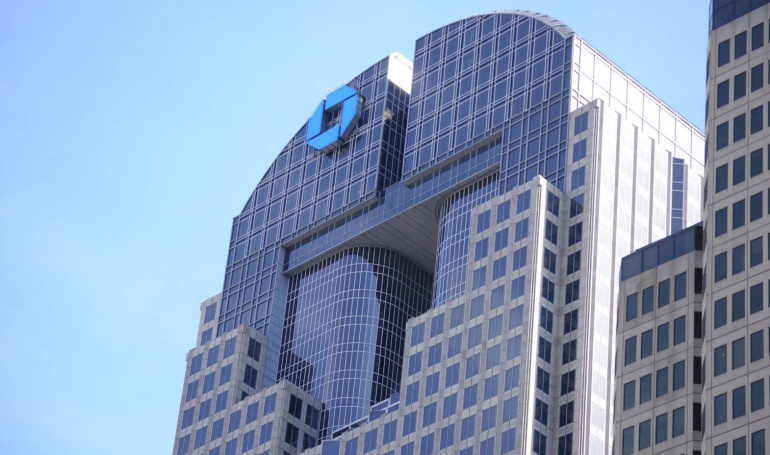 The banking behemoth JP Morgan plans to merge its in-house blockchain Project – Quorum with Ethereum-based startup ConsenSys.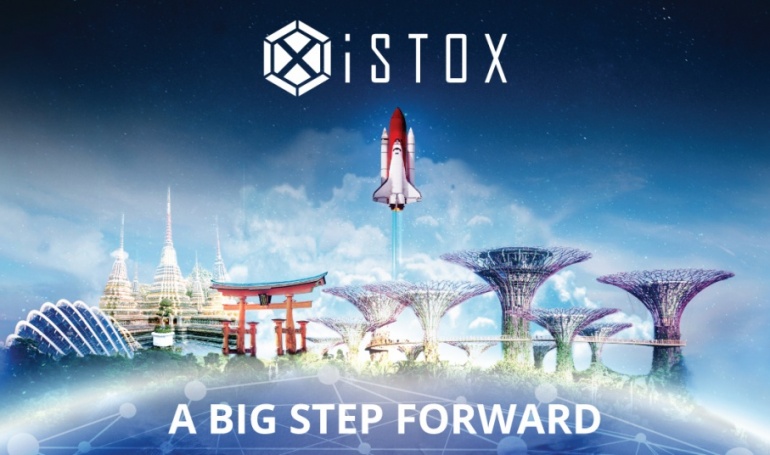 iSTOX an all-in-one blockchain and digital securities platform has received its license from the Monetary Authority of Singapore (MAS). On 28th January, Singapore's Payment Services Act 2019 has added Digital…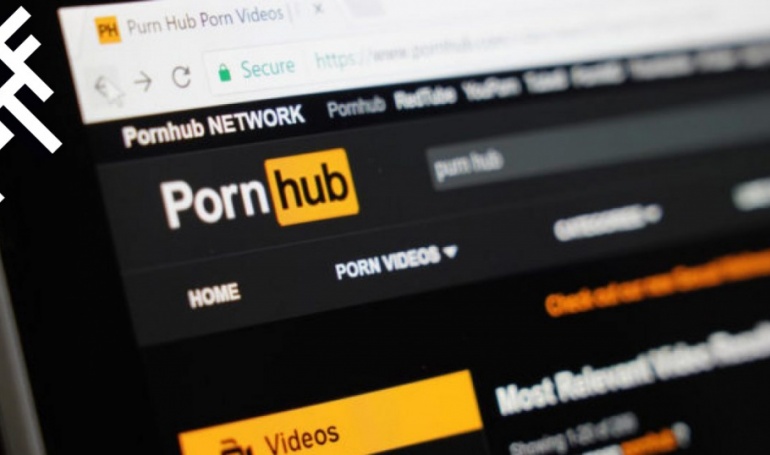 The world's most popular adult movie platform Pornhub has added a new payment method on its site as users can now pay for Pornhub services with the Tether (USDT) stablecoin.…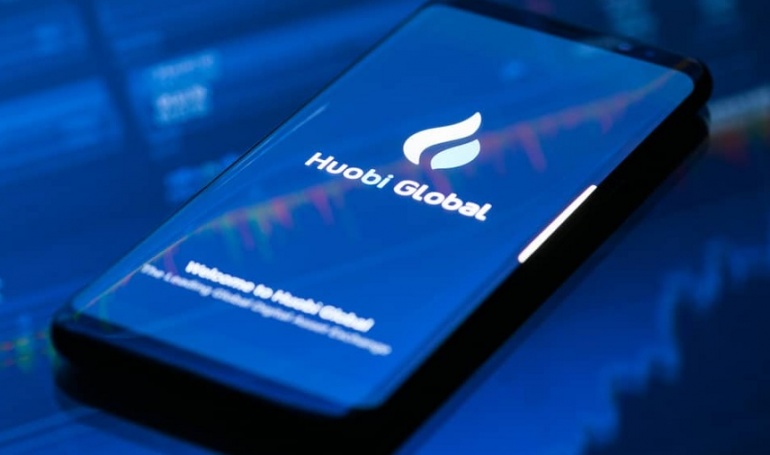 Huobi, one of the world's leading crypto trading platforms, announced the launch of Huobi Brokerage, a digital asset brokerage service for institutional clients worldwide. The first announcement was made…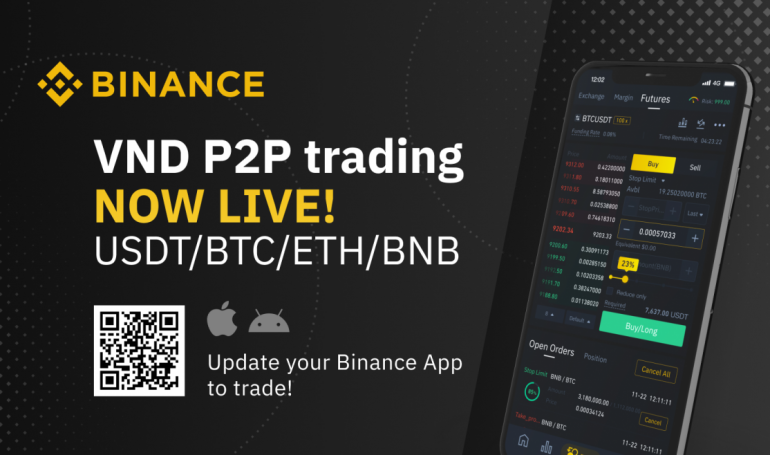 Binance, the world's most popular crypto trading platform, has added support for Vietnamese Dong (VND) on its peer-to-peer (P2P) trading application, available on both iOS and Android. This allows Binance…