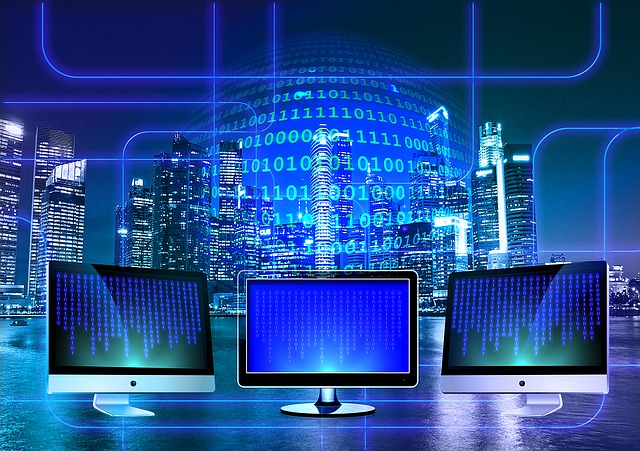 South Korea is tightening its regulations in a bid to protect investors from 'high-risk products', such loans and bonds that are supported by crypto as collateral.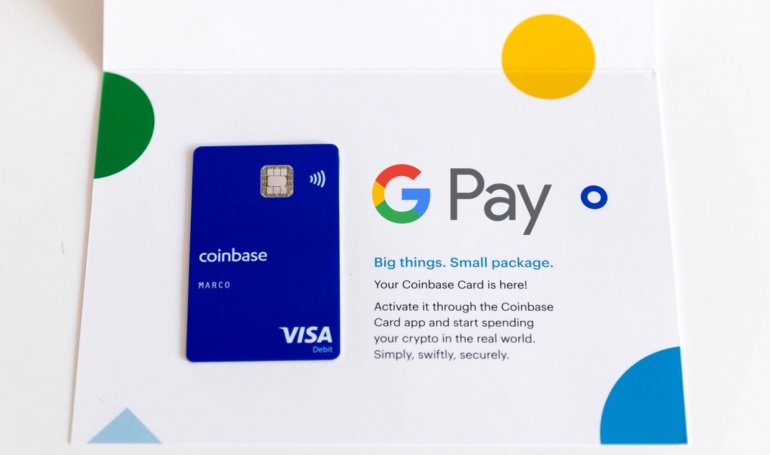 After news of Coinbase's VISA principal membership was announced last month, Coinbase users can now enjoy using their Coinbase Debit Card via Google Pay.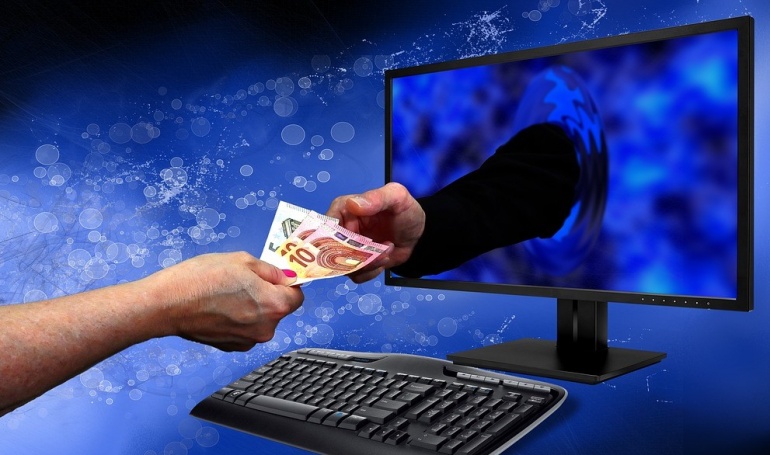 WHO is encouraging the use of "contactless payments" over physical cash, in fears that the COVID-19 virus can be widely transmitted from human-to-human via banknotes and money.
Samsung SDS has announced a partnership with Credorex, Israeli smart payment provider to co-develop payment solution for merchants and banks in Europe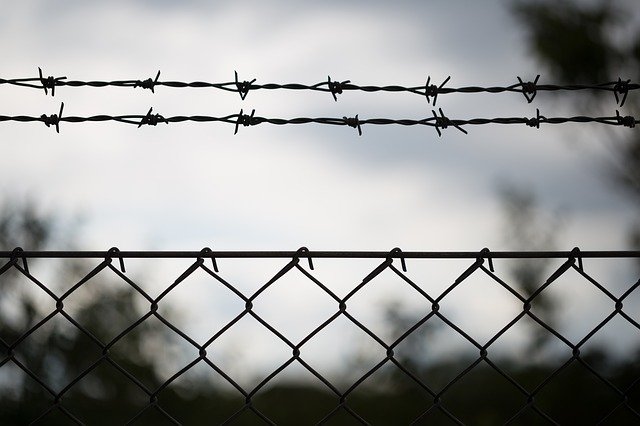 The BIS noted that there are currently 17 countries and their central banks considering a CBDC. However, none of them are developing their digital currency for cross-border payments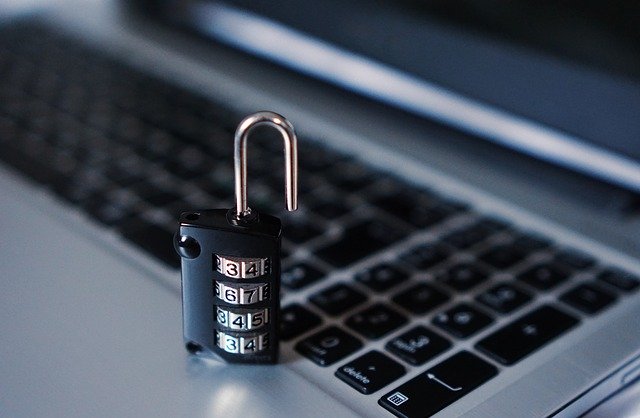 As institutional investors adopt cryptocurrency and started adding them to their portfolios, means to secure those valuable digital assets have become crucial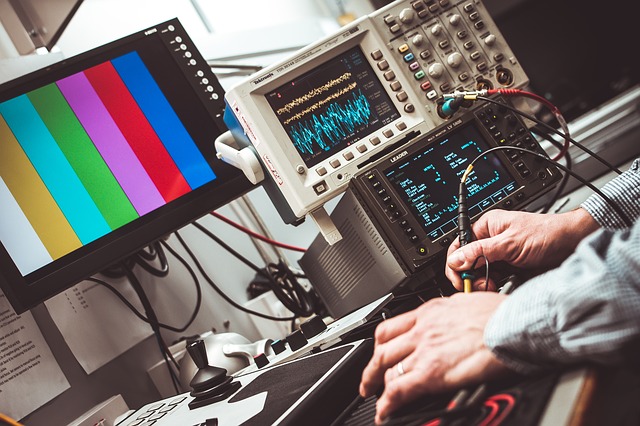 Facebook's Libra is reportedly considering redesigning aspects of its stablecoin project in the face of worldwide regulatory opposition to its initial plan and roadmap.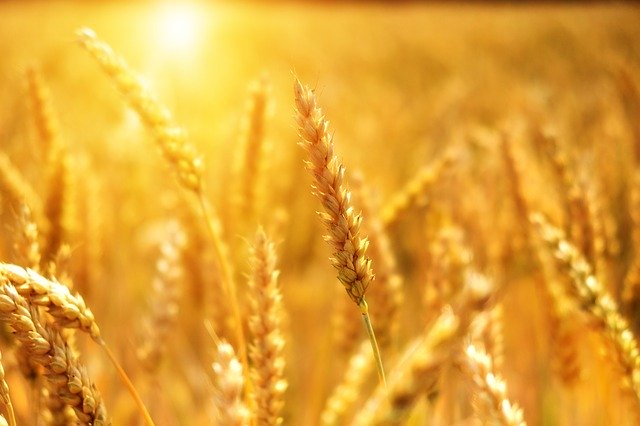 Agriledger, a blockchain-based startup from the UK has initiated a blockchain ecosystem project for farmers in Haiti to raise the price of crops.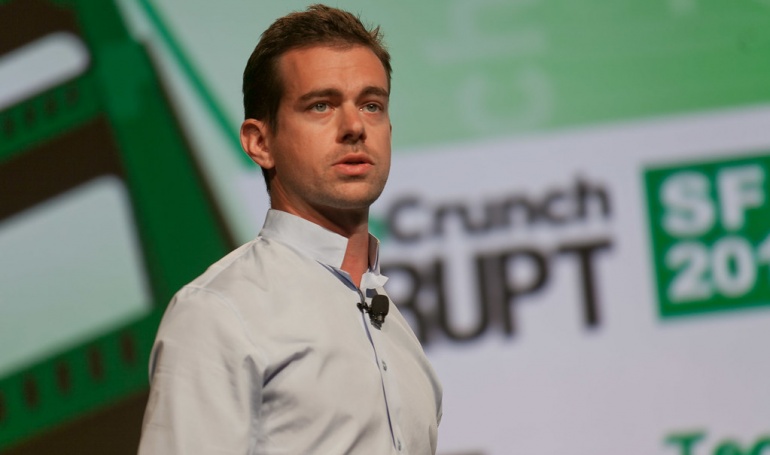 The activist hedge fund manager, Paul Singer, attempted to remove Twitter's CEO, Jack Dorsey, from his chair. This could surprisingly have a negative impact on cryptocurrency space.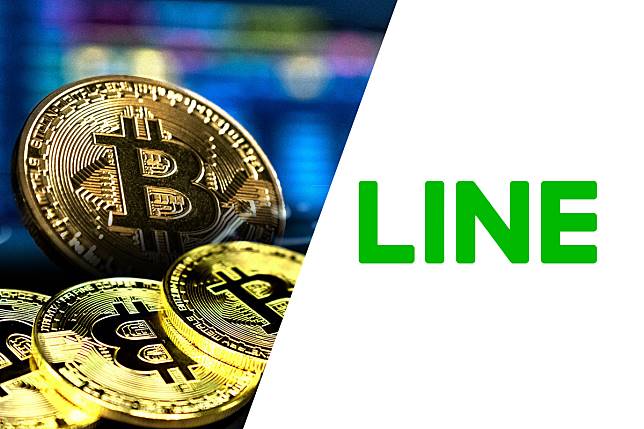 The announcement has been made on Feb. 27, stating that the Bitbox will be discontinued and then re-launch under the new name of BitFront from the U.S.