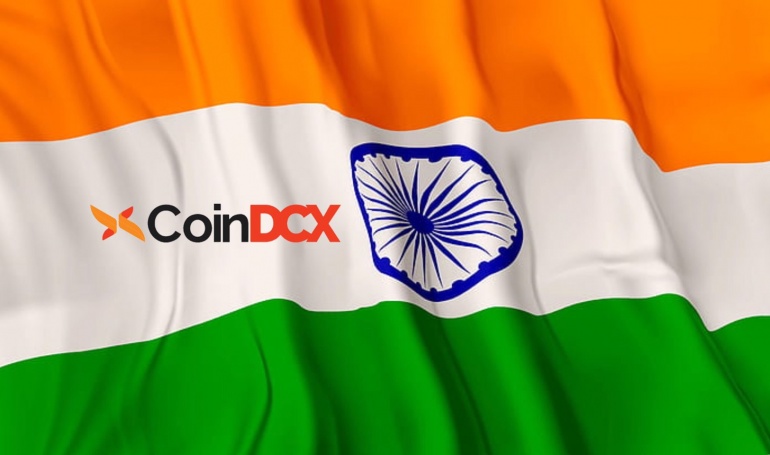 CoinDCX, one of India 's largest crypto exchanges, successfully raised $3 million in its Series A funding round just last week.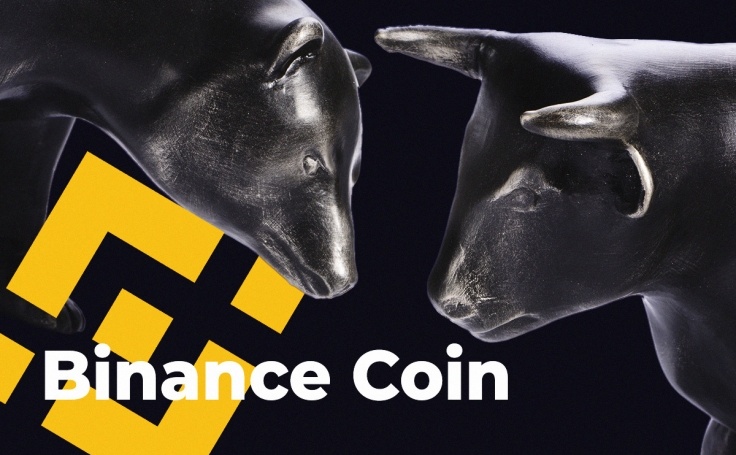 The world's leading cryptocurrency exchange, Binance, will soon remove its Bull/Bear leveraged tokens from the platform shortly after they were first introduced earlier this year.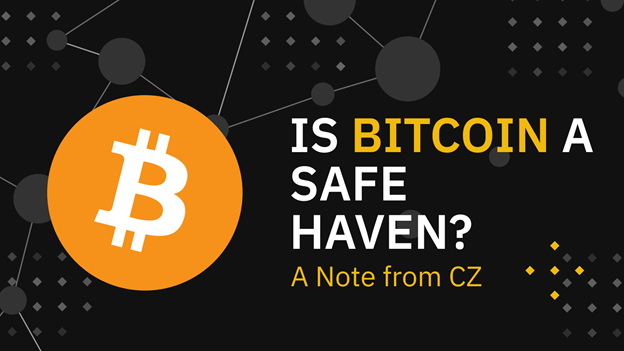 Bitcoin is often accused of being prone to "manipulation" but at least we know that there will be no bailouts from the government or "intervention" from the central bank to…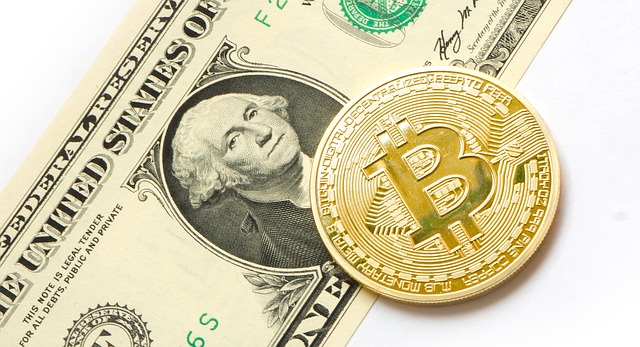 The mass majority who are unaware of the existence of Bitcoin still preferred fiat currency such as USD when calamity hits the market.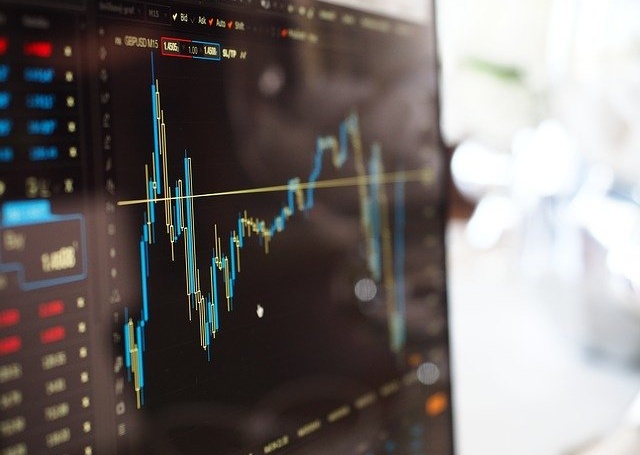 Huobi is adding the 'circuit breaker' feature to its crypto derivatives platform Huobi DM to help protect traders from extreme market circumstances.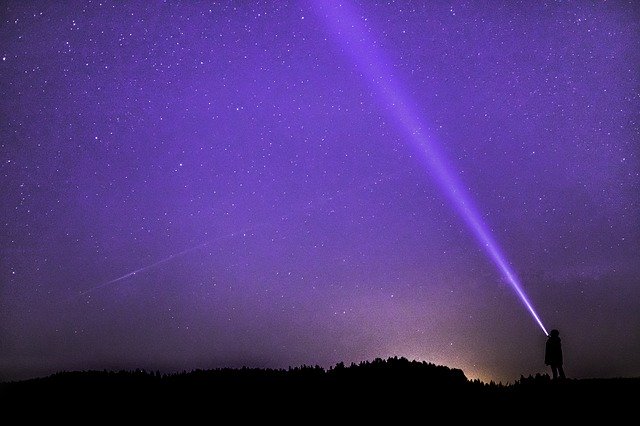 Bitcoin has taken back the lead after the price rose more than 20% during the past 24 hours. The recent price spike took Bitcoin to a swing high at $6,400.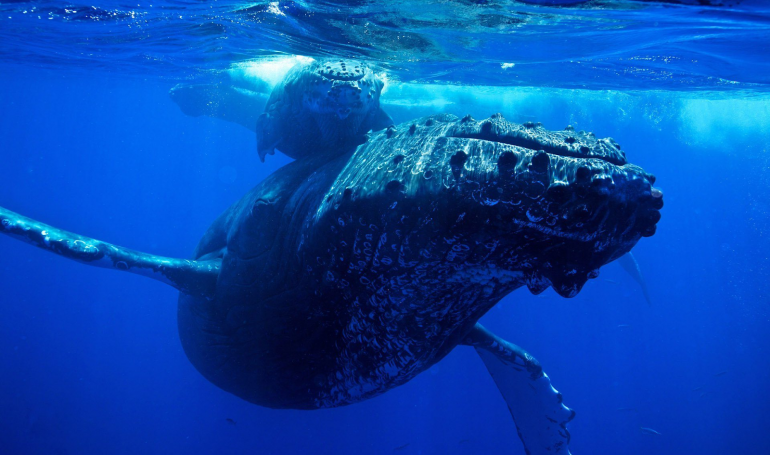 Last week, Bitcoin suffered from an unexpected market downturn as a global economic meltdown seems to be looming over the world in the aftermath of widespread panic due to COVID-19.…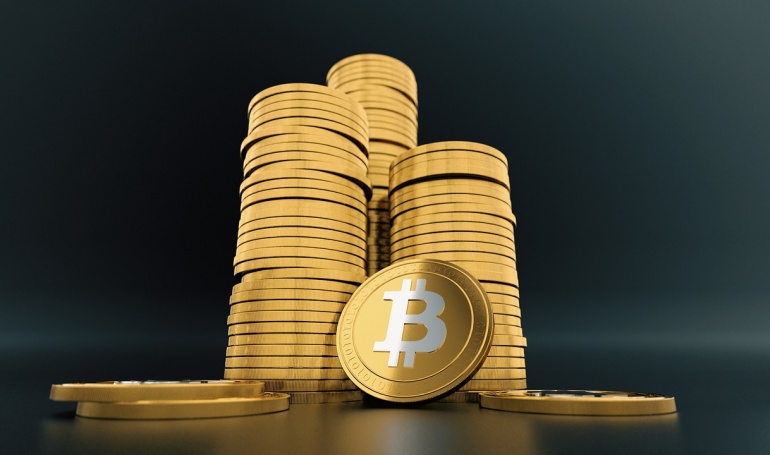 Despite the global economic meltdown, the retail's interest in bitcoin still lingers, as the number of bitcoin wallet addresses containing at least 1 BTC continues to rise.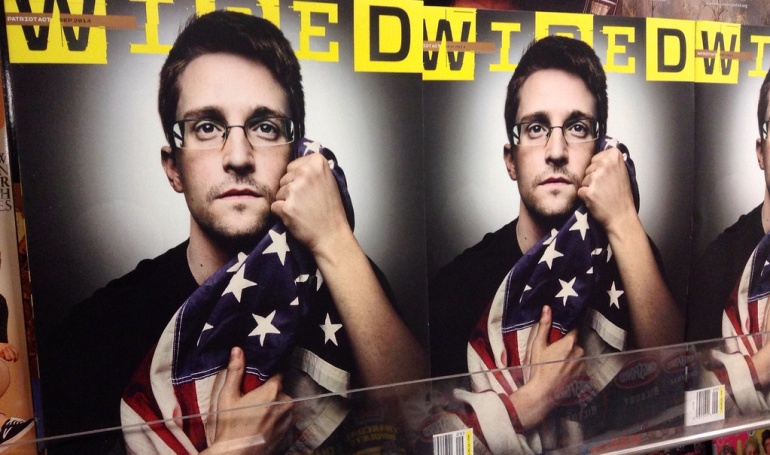 Amid the crypto and stock markets crashes, Snowden has tweeted from his private account that he feels like buying Bitcoin for the first time in a while.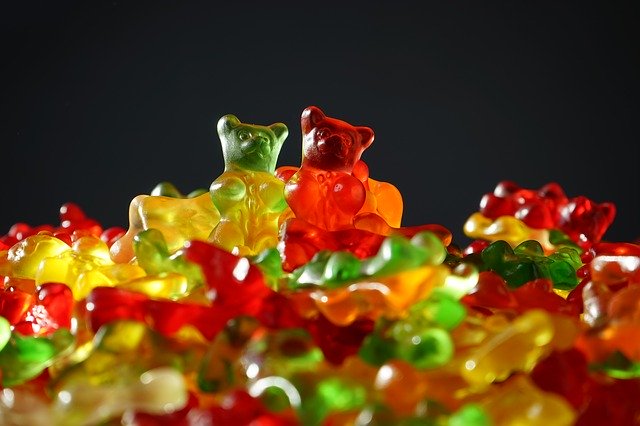 Bitcoin has fallen through a series of supports, wiping away more than 40% of its USD valuation in a blink of an eye. The COVID19 takes no prisoner, wreaking havoc…