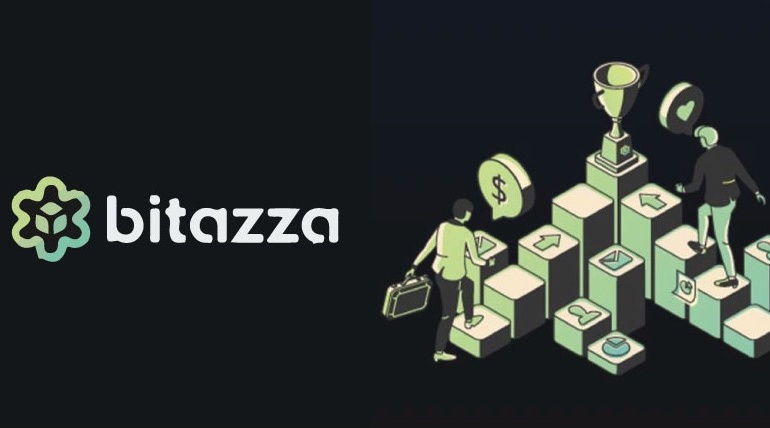 Bitazza was approved by the Thai Ministry of Finance in May 2019 under the guidance and close observation from the Thai SEC.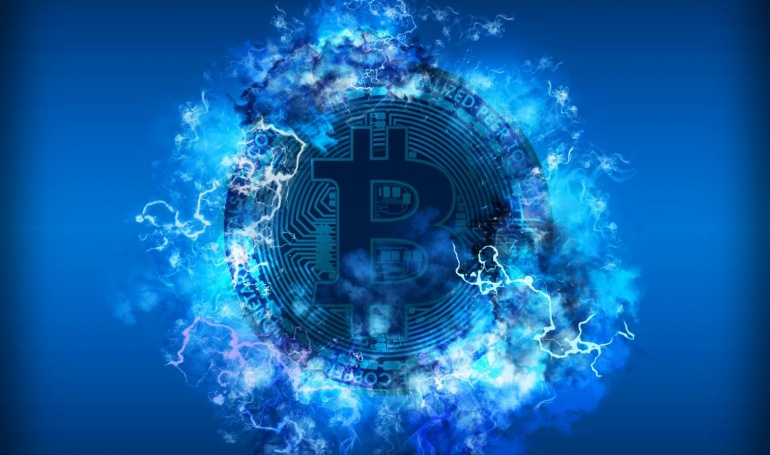 Now, the world is once again standing on the edge of economic collapse. Will Bitcoin be able to battle against and survive the arch-enemy it was created to fight?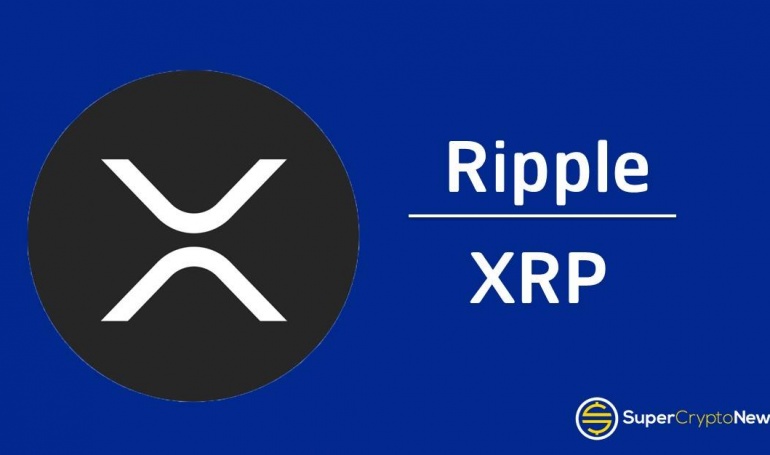 Ripple is a real-time settlement and remittance network built on a distributed open-source protocol, it also has a proprietary cryptocurrency, known as XRP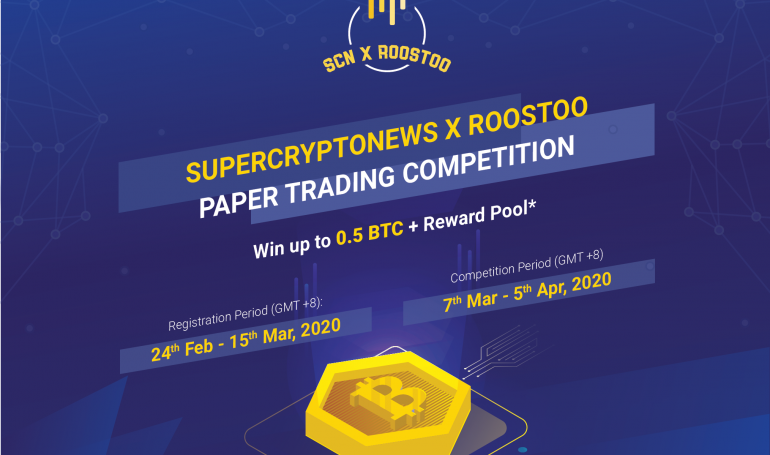 Registration has just opened for SuperCryptoNews' very first paper trading competition!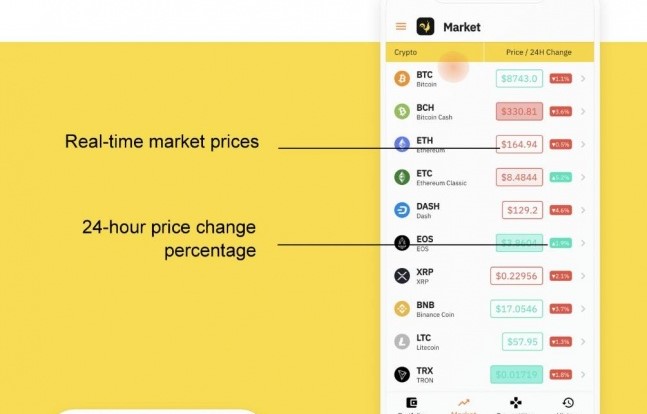 Having problems using the app? Here is a simple walkthrough to make your first trading experience feel like a breeze.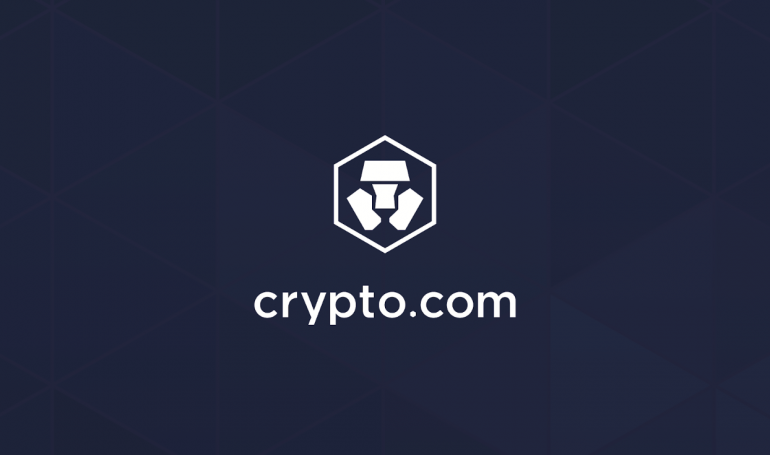 Dear readers, today I will be officially kickstarting a new segment within SuperCryptoNews. Previously we have also done simple reviews on various blockchain "products" on the market, after receiving some…