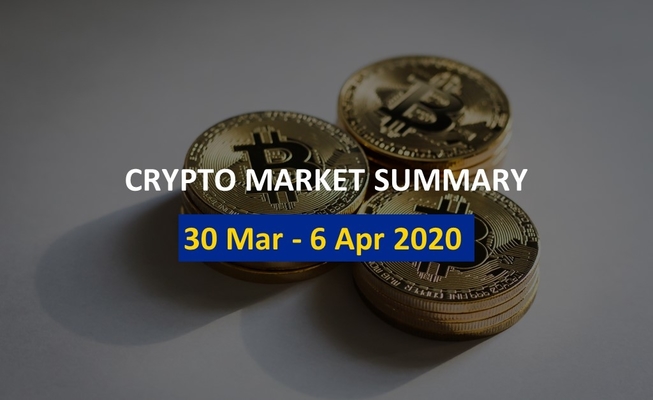 As for crypto market, the past week has seen about 17% volatility peak-to-trough, which for all intents and purposes would attract no more than a yawn.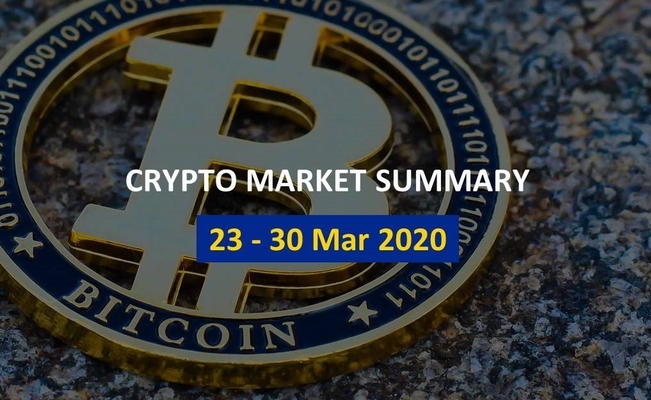 Bitcoin, as young and volatile as it is, plunged more than 60% from a 2020 high of $10,500 down to a swing low at $3,850 in just a matter of…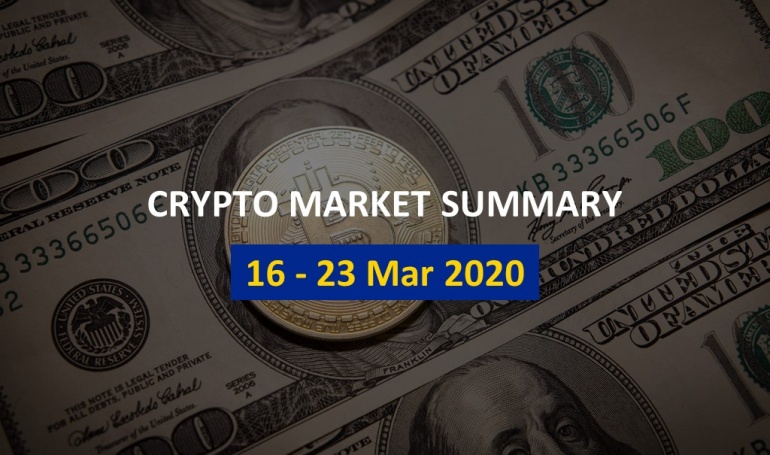 Bitcoin busted some serious moves last week, crashing by over 40% at one point before traders (or speculators) sensed a buying opportunity and lapped it up back above US$5,000.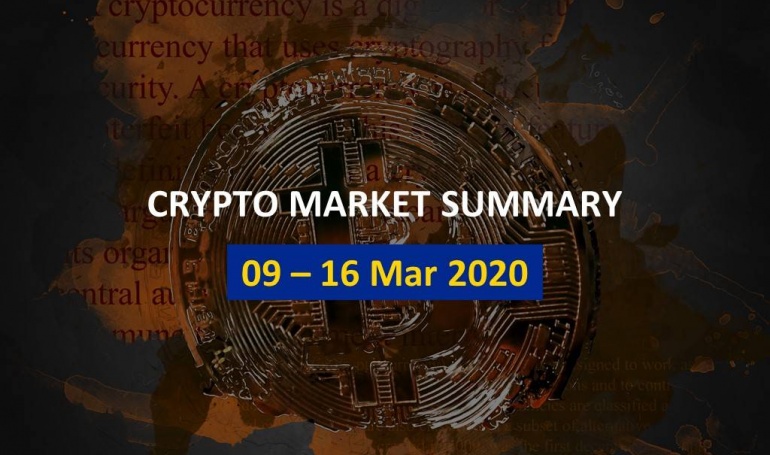 This week has been a bad start for the cryptocurrency market so far, the overall is in the bearish territory along with oil and equity markets.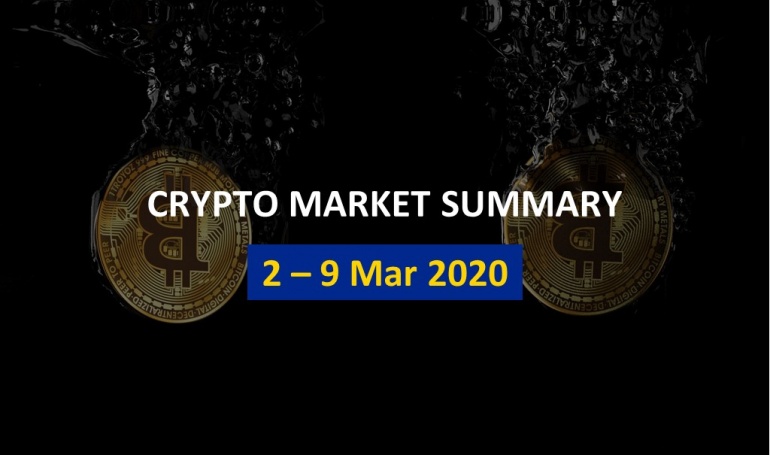 A quick look at the Bitcoin price charts over the past week seem to tell a single and simple story, from the top left to the bottom right. From testing…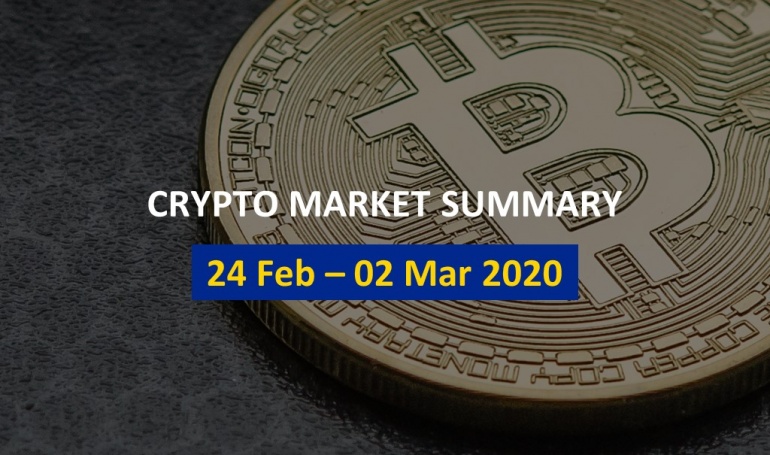 From the beginning of 2020, the cryptocurrency market turned bullish and has been on an uptrend ever since. Alternative coins or 'Altcoins', especially Ethereum, have seen brighter days and been…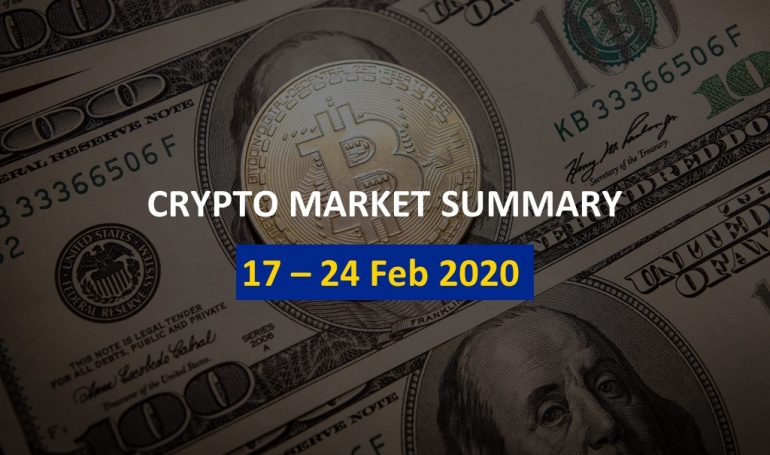 A week does not a trend make and nowhere was this more apparent than when it came to Bitcoin. The panic caused by the awkwardly named Covid-19 virus led some…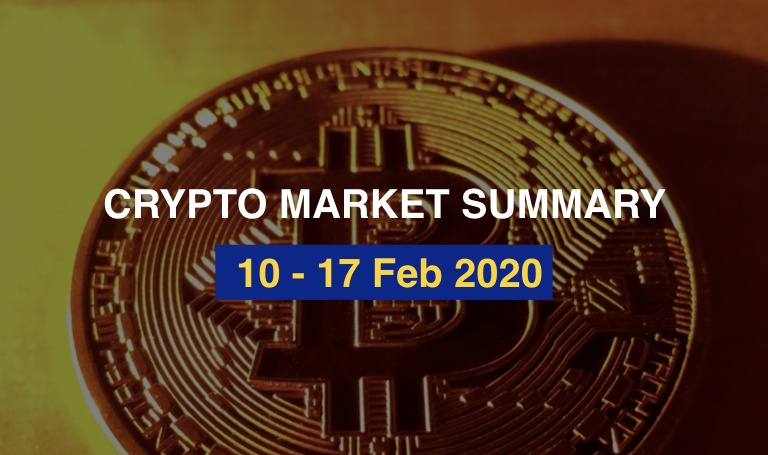 Since the beginning of 2020, we have seen no shortage of negative factors storming the traditional equity markets. The turmoil that could have sparked another world war between the US…
Macro issues weighed in on Bitcoin this past week with no signs of the deadly coronavirus in China showing any signs of slowing down. As coronavirus infections and fatalities starting…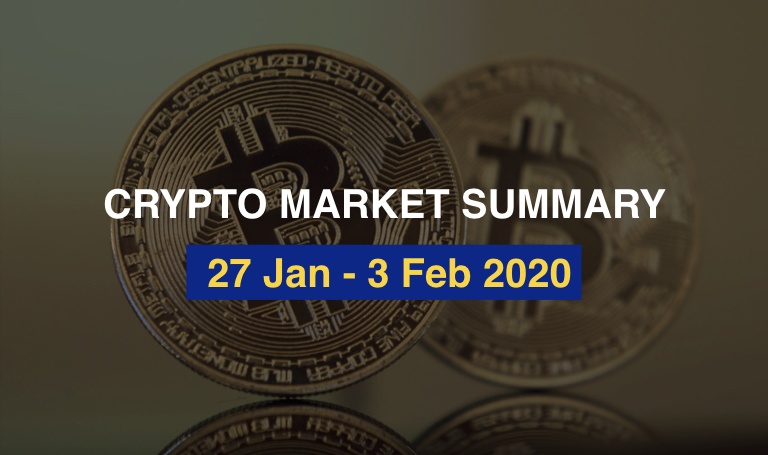 Most of the traders and investors who are in the cryptocurrency market long enough might have already known that March 2020 posits a crucial milestone for Bitcoin. The month is…