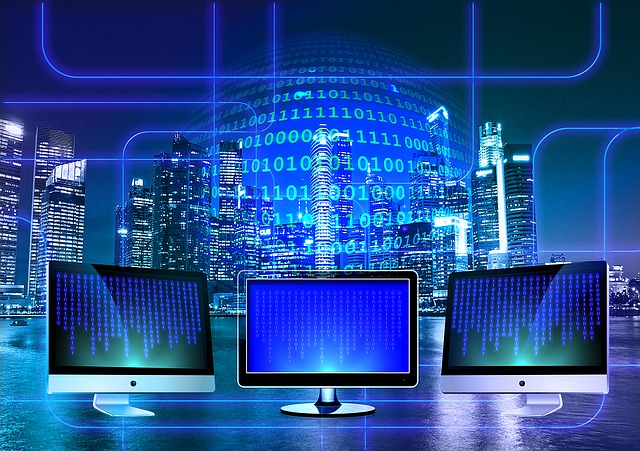 South Korea is tightening its regulations in a bid to protect investors from 'high-risk products', such loans and bonds that are supported by crypto as collateral.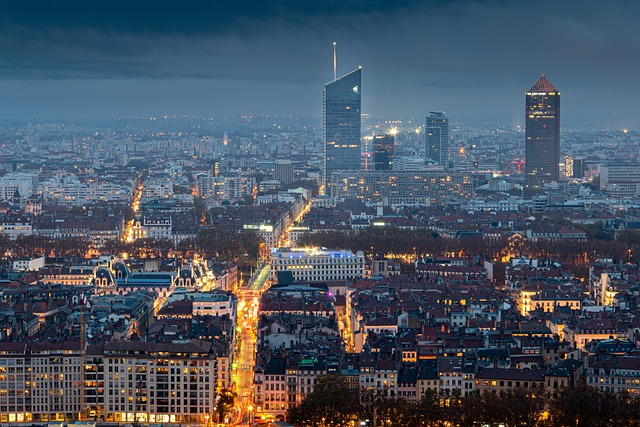 The Banque de France is approaching the development of a central bank digital currency (CBDC) differently than its other European counterparts by looking to the private sector for a CBDC…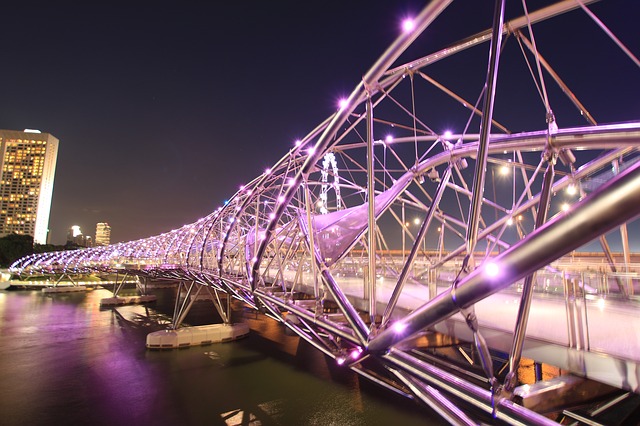 Singapore MAS recently made an announcement to exempt several companies from the PSA until 28 July 2020. Companies highlighted in a long list on the MAS official website will be…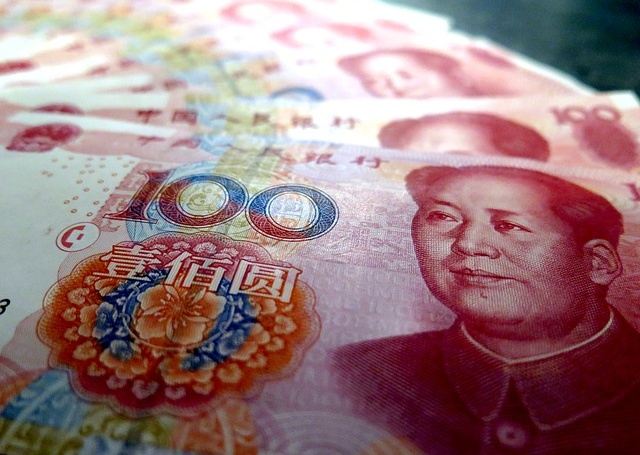 The People's Bank of China has finalized the functions of the digital Yuan and are now focusing their efforts on designing regulations for its circulation and use by the public.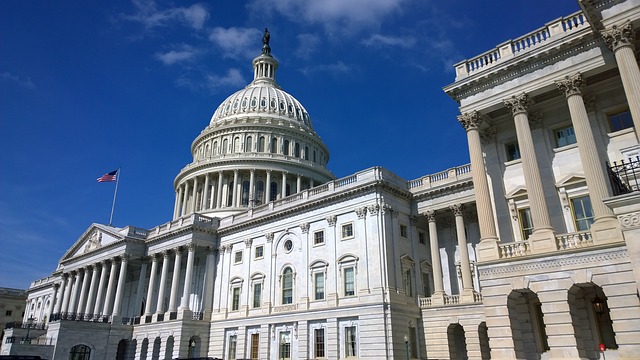 While the bill does not allude to any crypto or blockchain tech, the crypto community buzzed with excitement at the possibility of a CBDC for the USD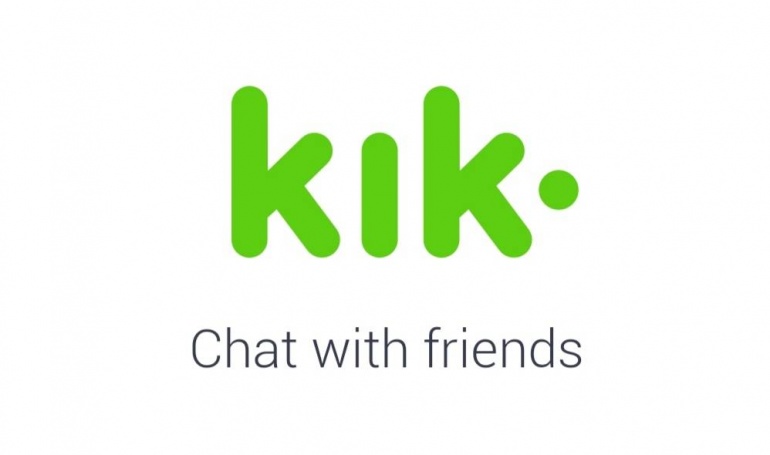 Canada-based Kik messaging chat app might be served an early injunction by the US Securities and Exchange Commission (SEC) over its 2017 ICO sale.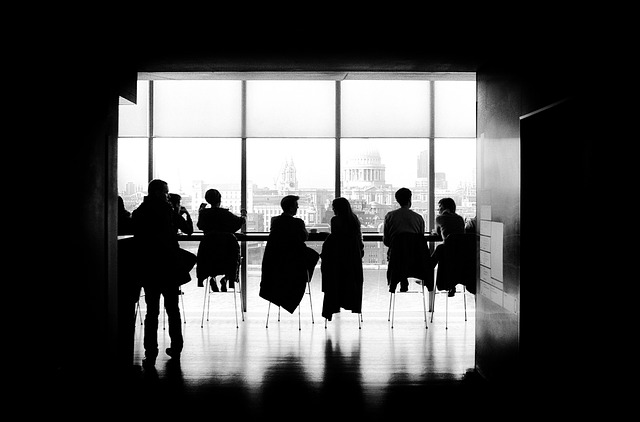 BitMex Research released a report on the economic impacts of central bank digital currencies (CBDCs) with some selected countries highlighted as use cases.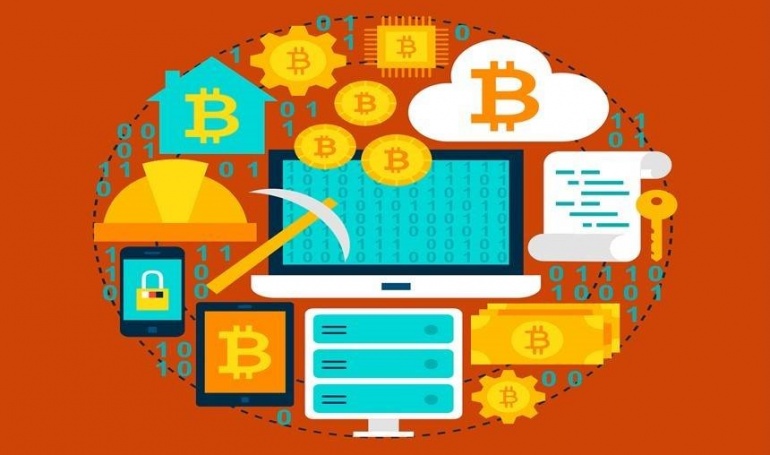 This week, both Hawaii and Canada have revised their existing laws overseeing crypto to comply with guidelines set by the Financial Action Task Force.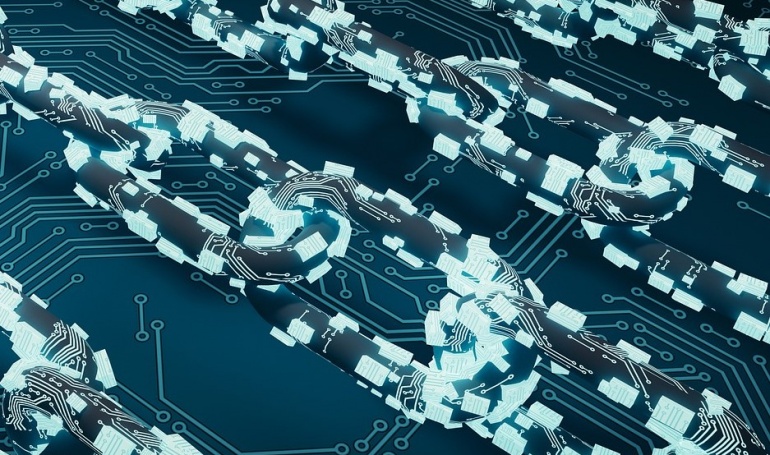 South Korea is ramping up its efforts to develop blockchain technology with a $3.2 million fund via a new initiative – "Blockchain Technology Validation Support in 2020"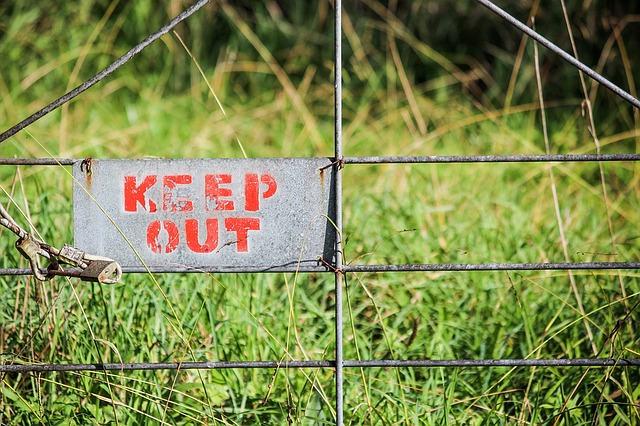 Cryptocurrency regulations in Russia were first enacted in March 2018 under the bill "On Digital Financial Assets" (CFA), with another complementary bill on "Alternative Methods of Crowdfunding" meant to oversee…