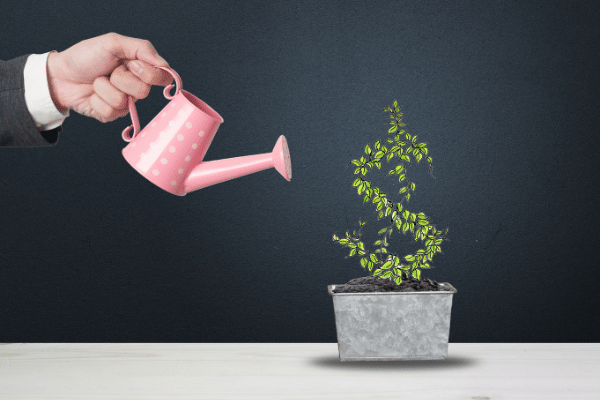 Blockchain-focused investment company CoinFund announced that it has closed its third venture capital fund with an $83 million oversubscribed fundraise — backed by Venrock partners, institutional allocators and leading crypto founders.
Investor interest in our latest fund demonstrates the strong demand for full stack problem solvers at the infancy stage of these blockchain and decentralization projects. This raise will enable us to continue to grow our own team of problem solvers and innovators. Our unique talent strengthens the value we provide entrepreneurs through deep technical acumen, a founder-centric approach, and a six-year expertise that comes from being fully immersed in the space.

Jake Brukhman, Founder and CEO of CoinFund
This fundraising marks an active start to 2021 for CoinFund. The investment firm has been leading or co-leading eight deals across infrastructure, middleware, DeFi, NFTs and Web 3.0 verticals since its launch in March.
CoinFund and its partners — who deliver 30 years of collective blockchain investing expertise — were the early backers of crypto industry giants such as Ethereum, Coinbase, Polkadot, Dapper Labs, Rarible, Zapper, The Graph and many more.
Founded in 2015, CoinFund is established with a mission to mold the global transition to digital assets and decentralized finance. The investment firm backs venture and liquid opportunities within the blockchain sector.