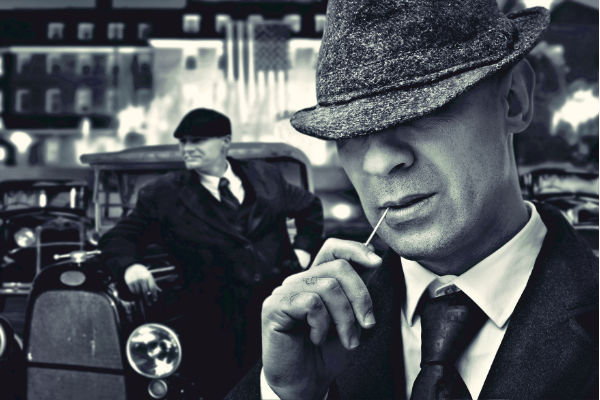 U.S. cryptocurrency industry shows its hand in latest proposed amendments to the U.S. infrastructure bill that would have had broad implications on the cryptocurrency industry 

Influence of the U.S. cryptocurrency industry cannot be understated, and could potentially help in the broader push for a Bitcoin ETF
It's the ultimate smart contract, the unwritten one between commerce and Capitol Hill.
Not to sound cynical, but it's no big secret that a big enough check can buy a lot of influence in Washington, as evidenced from the well-appointed offices lining K Street in the nation's capital.
And as cryptocurrency prices have soared, so has a capability hitherto untapped by the digital asset industry – the ability to make itself heard in Washington.
As the U.S. Senate was putting the finishing touches on U.S. President Joe Biden's ambitious US$1 trillion infrastructure plan, just days before the proposal was to be passed, the debate at the Senate stalled as the cryptocurrency industry furiously protested tax reporting requirements under the infrastructure bill.
But instead of legions of crypto bros lining up outside Capitol Hill with homemade protest signs and loudhailers, they did it the Washington way, with lobbyists, money and bipartisan members of the Senate objecting to the provisions that would require the U.S. cryptocurrency industry to make far more disclosures than the decentralized crowd has grown accustomed to.
While that effort ultimately proved futile – the infrastructure bill passed without amendments to the cryptocurrency provisions – it demonstrated the growing influence of the digital asset industry and its determination to have its voice heard.
The debate on the cryptocurrency provisions was all the more surprising given that the focus of the infrastructure bill, was, well, supposed to be infrastructure, and a means to find ways to pay for the bill without raising taxes.
Rifling through the proverbial couch cushions, it was the Biden administration which estimated that Uncle Sam could collect an additional US$28 billion in taxes owed under existing laws from cryptocurrency investors.
Not much, but every cent counts if you don't want to raise taxes on Americans who vote you into office.
But that's where things got a little bit tricky.
Anyone who knows even a little about cryptocurrencies knows about its pseudonymity, making it hard to ascertain who owns or owes what, and to whom, and the only way to tap into that sweet, sweet crypto cash was to get stakeholders to declare it on tax returns.
The U.S. crypto industry recoiled almost instinctively, arguing that such a measure would push more investment offshore, rather than increase taxes collected and the Senate took those allegations seriously because money talks.
And with a market cap of US$2 trillion, the Senate can't help but hear what the crypto bros are saying, nor can the rest of Capitol Hill.