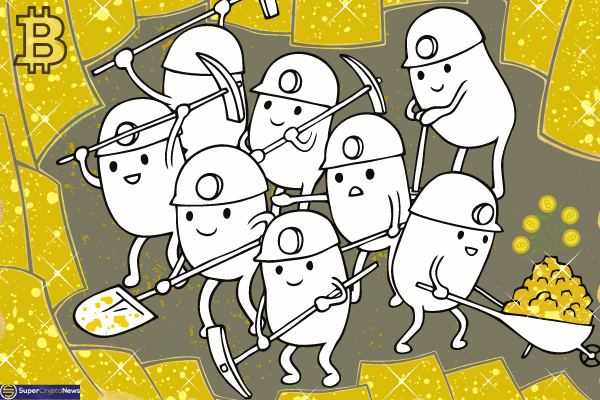 Marathon Digital Holdings (MARA) announced that its fight to get hashrate online has ended after mining 615 bitcoin in October — the highest monthly total in company history.
Marathon has faced challenges for a few months as it partners with hosting companies and does not possess the infrastructure supporting its mining machines.
In June, a storm in Montana wiped most of its hashrate offline. The market was unsettled by the prospects of Marathon's deployment when its top hosting partner, Compute North, filed for bankruptcy under chapter 11 in late September.
Marathon powered up 32,000 machines in October, raising its hashrate by 84% despite these setbacks. According to the press release, the miner now has a processing capacity of 7 exahashes per second (EH/s), earning it among the biggest miners in the world.
Nearly the same number of 616 bitcoins were mined in October as there were in the entire third quarter.
By mid-2023, the remaining hashrate for Marathon is expected to be operational thanks to hosting agreements worth 200 megawatts (MW) with Applied Blockchain (APLD), 42 MW with struggling Compute North, and 12 MW with anonymous companies. The development of these initiatives was not updated by the miner.