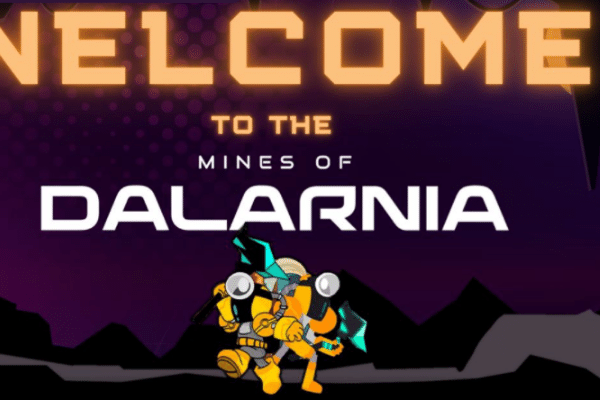 The metaverse has got the whole tech community abuzz with what is to come – a fully decentralised new Web 3.0 (or some would put it at 4.0) with a brand new economy.
Our editorial team set out to try a few games and one of them stood out – Mines of Dalarnia. It is a simple game. Quick to get on and play. The graphics are simple as well. The aim of the game is to mine for minerals so that a player can upgrade his equipments or craft for new items.
We did not expect much as we start, perhaps due to the simple graphics. But, this game has never failed to bring back our team every single day just to "farm" for loots and treasures. Yes, indeed, we can only say it is strangely addictive. At the current alpha version, the game is set to undergo a mainnet upgrade in the next few months.
Mines of Dalarnia 2.0 will also be launched and from their teaser video, it seems Mines of Dalarnia maybe a big hit. Its token DAR is traded on Binance and has seen a huge surge in recent weeks. We may see more active price action as it nears its mainnet launch and with the release of MoD 2.0.
Simple to play, nice graphics, unlimited mines (and treasures) to explore, this game maybe set to be the next Axie Infinity.