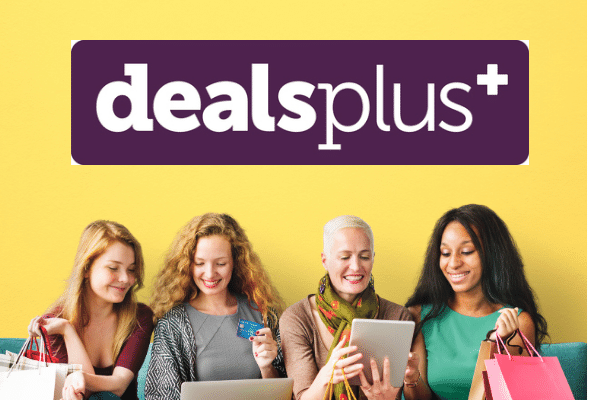 Couponing website DealsPlus has recently announced the launch of a new Cashback program, which consumers can use to exchange their earnings for Bitcoin.
Consumers can earn Cashback from more than 3,000 stores, including Kohl's, Walmart, Bed Bath & Beyond, and more. The earnings can then be cashed out through Paypal or exchanged for Bitcoin.
DealsPlus has a Bitcoin Price History chart that users can take advantage of to find out if the value is currently increasing or decreasing — a useful tool for monitoring the value of all Bitcoin exchanged via the Cashback program.
DealsPlus also offers a Money Maker program where users can earn money by sharing deals and coupons. Users submit popular offers to the DealsPlus community, who then proceeds to earn according to how many other users have used the submitted offers to save up. Currently, this program is temporarily not accepting any more new Money Makers.
There is also a social community where users participate in forums and blogs to exchange daily tips and tricks to save time and money. Occasionally, the company rewards community members with exclusive deals for popular items.