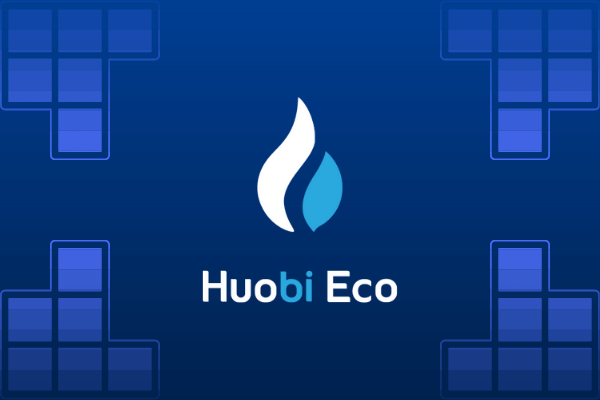 Huobi Eco Chain (HECO) has recently announced that it has surpassed 12.8 million votes in its Global Node Campaign.
This is a significant milestone as it ensures the stability and decentralization of HECO as it scales globally and brings in new projects and dApps to the ecosystem.
Major nodes on HECO have the ability to make operational decisions for platform management. Both major and backup nodes are rewarded with on-chain transactional fees, with 50% of all transaction fees on the HECO equally distributed to each main nodes while 40% gets distributed to 21 main nodes depending on the corresponding share of total HT (Huobi Token) locked.
Node voters are instrumental in the development of the HECO ecosystem. They will be financially compensated when voting for nodes that are selected as main nodes and backup nodes on the chain.
The voting rules mandate that 70-100% of the total income received by nodes will go to the voters and differs according to the node initiator or the community.
Voters are able to access the HT they pledged within the three days of voting. Tens and thousands of voters have flocked to HECO's Global Node Campaign due to its generous reward system.