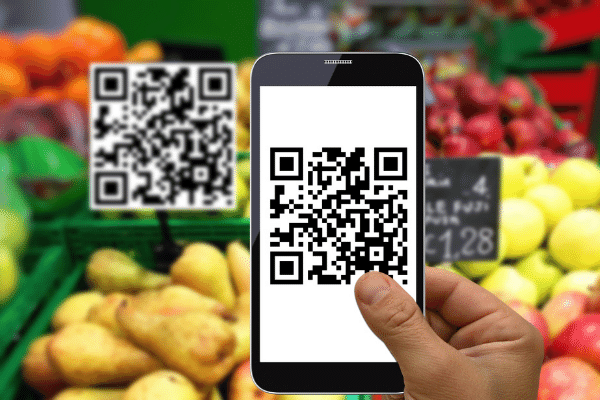 Dubai-based holding company Majid Al Futtaim and IBM have recently announced their newfound role as one of IBM Food Trust's network participants.
IBM Food Trust, as described in IBM's official website, is an "ecosystem of producers, suppliers, manufacturers, retailers and others creating a smarter, safer, more sustainable food system for all".
The system utilizes decentralised ledgers to store transaction records that can be easily verified.
Permitted users across the value chain can readily access important product information that is effectively logged via the network.
Majid Al Futtaim is known to own and operate shopping malls, retail, and leisure establishments across Middle East, Asia and North Africa, Carrefour being one of their many establishments.
Carrefour is expected to be the first retailer in the region to provide insightful information on how their foods are being sourced by allowing them a look into the supply chain process. This improves the quality, credibility and consumer safety.
"Thanks to the availability of advanced cloud-based, blockchain technology and the commitment of Majid Al Futtaim to deliver the highest quality to its customers, we are proud to be using this supply chain solution to provide the very best in quality, safety and trust to our customers in the markets we operate in", Nalia Karunanithy, the chief digital officer of Majid Al Futtaim remarked.
Initially, only two product categories will be available: fresh store brand chicken and select in-store hydroponic farm grown microgreens. More categories will be included eventually.
Users are able to scan a QR code on the participating products via smartphone and instantly obtain data on the food supply process from the start to the end. Information regarding the product such as its production process, nutrition information and temperature data can be accessed once it has been uploaded onto the blockchain.
This may also seems to be a stepping stone in how blockchain can be deployed on ESG-based companies. The tracking of supply chain and verifying integrity along the whole rail is important to ensure that ESG considerations are met.