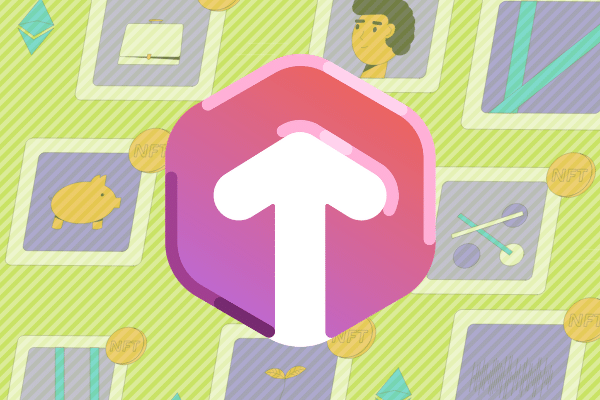 DeFi and NFT-infused social media platform, Torum, will be launching an NFT (non-fungible token) launchpad designed with cross-chain interoperability.
With the integration of the NFT feature, the projects gain the means to raise funds from a community of more than 56,000 crypto users and investors.
Developed on Torum's DeFi staking platform Torum Finance, the launchpad offers any issuing projects the ability to launch NFTs of different rarity and total supply, as well as the burning period.
The available types of public launches are :-
Dual token launch: NFT holders receive the native tokens of both the issuing project and Torum after burning the NFTs. This creates a two-way beneficial result that enables NFT owners to receive two types of tokens while the projects can benefit from a higher public sale completion rate from both Torum and its community.
Single token launch: NFT holders receive the native tokens of the issuing project after burning the NFTs. This gives the projects immense flexibility when making their first debut on the launchpad. Details such as whitelisting, token release rules, and buying limit per participant depend on the projects.
Over the last three months, Torum has successfully completed three individual fundraising goals. The project completed a $500,000 presale in March 2021, raised a $1.5 million private round participated by AU21, Consensus Lab and more in April 2021, and gained $243,000 from a sale of Initial Staking NFT Offering (ISNO) within 20 minutes in May 2021.
[ Check out Pinksale Finance ]