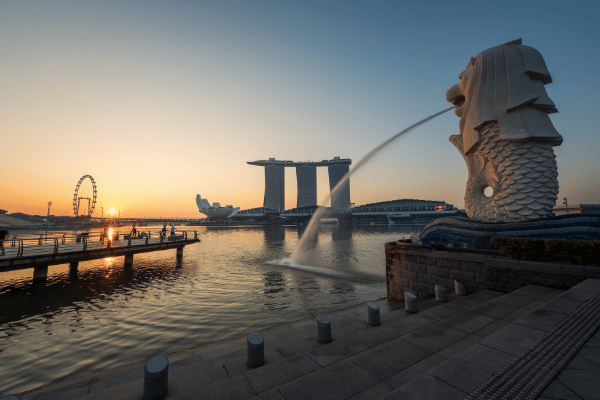 Monetary Authority of Singapore (MAS) Chairman Tharman Shanmugaratnam warned audience members of a panel discussion titled "Banking In The Eye Of The Storm" at the World Economic Forum (WEF) with Davos that there are certain drawbacks to legitimizing the entire virtual currency industry.
According to Shanmugaratnam, while a regulatory revamp is important, it might give "purely speculative" virtual currency businesses legitimacy.
"If we regulate cryptocurrency the same way we regulate banks and insurance companies, will that legitimise something that is inherently and purely speculative and, in fact, slightly crazy? Or are we better off providing ultra-clarity to what's an unregulated market, and if you go in, you go in with your own risk?"

Tharman Shanmugaratnam, Head of Monetary Authority of Singapore (MAS)
The head of the MAS acknowledged that he would be compromising if he gave customers the choice of engaging in virtual currency speculation at their own discretion. However, he stated that he was in favour of including all components of the virtual currency market in anti-money laundering (AML) regulations, regardless of whether they had a tendency toward speculation.
He believes that there should be only "one regulatory system" for both traditional finance and cryptocurrency. Additionally, he emphasised that regulators should clearly define what constitutes an uncontrolled market so that investors understand they do so at their own risk.