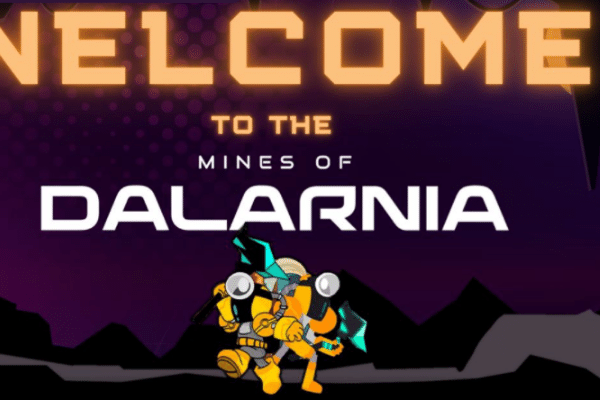 The much awaited land sale from Mines of Dalarnia (MoD) has finally arrived. This event precipitates the impending launch of MoD 2.0 which boasts of much better graphics and game play.
More importantly, it will offer a live Play-to-Earn (P2E) game model which is sorely lacking in the current alpha release.
MoD has a native token called Dalarnia (DAR) and trading most actively on Binance.  Some Axie players have commented that MoD has a nicer game play which lends well into DAR token price becoming the next Axie. When Axie was at tens of thousands of users, its token price was trading between $2-$3 early this year. Axie finally skyrocketed to more than $100 per AXS token when its users keep accumulating into the millions.
For traders looking for the next gem, having DAR in the radar may not be a bad thing. DAR is currently trading around 2.2 to 2.28 USDT as of this writing.
Staking for MoD land sales will commence on December 27. We expect a huge participation for this event.