Nur-Sultan, Singapore, Hong Kong, 27 October 2020 – QuantDART, an AIFC-licensed and regulated digital asset investment platform, has just issued decentralized finance (DeFi) and algorithmic trading products on its investment platform as interest in digital asset investments continues to grow.
Jointly developed with Novum Alpha, a Singapore-based quantitative digital asset trading firm that specializes in Managed Account and DeFi products, QuantDART DeFi and QuantDART ALGO are now available on QuantDART's investment platform.
QuantDART app, available on iPhone and all Android devices
Leveraging the tremendous potential of DeFi, QuantDART and Novum Alpha have jointly developed QuantDART DeFi (QDDF), providing clients an unparalleled opportunity to profit from the rapidly evolving DeFi space.
Using Novum Alpha's proprietary machine learning tools, the best DeFi liquidity pools are sourced to maximize product yields.
"Decentralized finance is complex and new. You've heard about DeFi and you're keen to participate, but the jargon is foreign and the concepts are complex. Part of the difficulty with participating in DeFi is even knowing where to start," said Patrick Tan, CEO & General Counsel of Novum Alpha,
"QuantDART DeFi takes the guesswork out of investing and participating in DeFi. Using machine learning to determine the best liquidity pools for generating yield, your investment is monitored 24/7 using real-time market data, which is then used to actively manage DeFi investments."
Patrick Tan (pictured left), CEO & General Counsel of Novum Alpha, with Novum Alpha Head of Fixed Income and Product Development Dennis Hui (pictured right).
QuanDART DeFi is offered on 7-day and 30-day terms, with both products benefitting from Novum Alpha's proprietary machine learning algorithms and typical returns projected between 8% and 20% APY.
Investments are strategically placed in various DeFi liquidity pools – loan instruments managed by immutable smart contracts and encoded on the blockchain – with pool selection managed automatically and algorithmically.
According to QuantDART CEO and co-founder Andreson Woo,
"We're excited to be working together with Novum Alpha, a leading digital asset investment firm which takes a systematic approach towards digial asset investments."
"Given the nascent nature of digital assets, it's important to separate hype from hyperbole, which is why QuantDART is committed to delivering institutional-grade products, based on robust and resilient investment systems."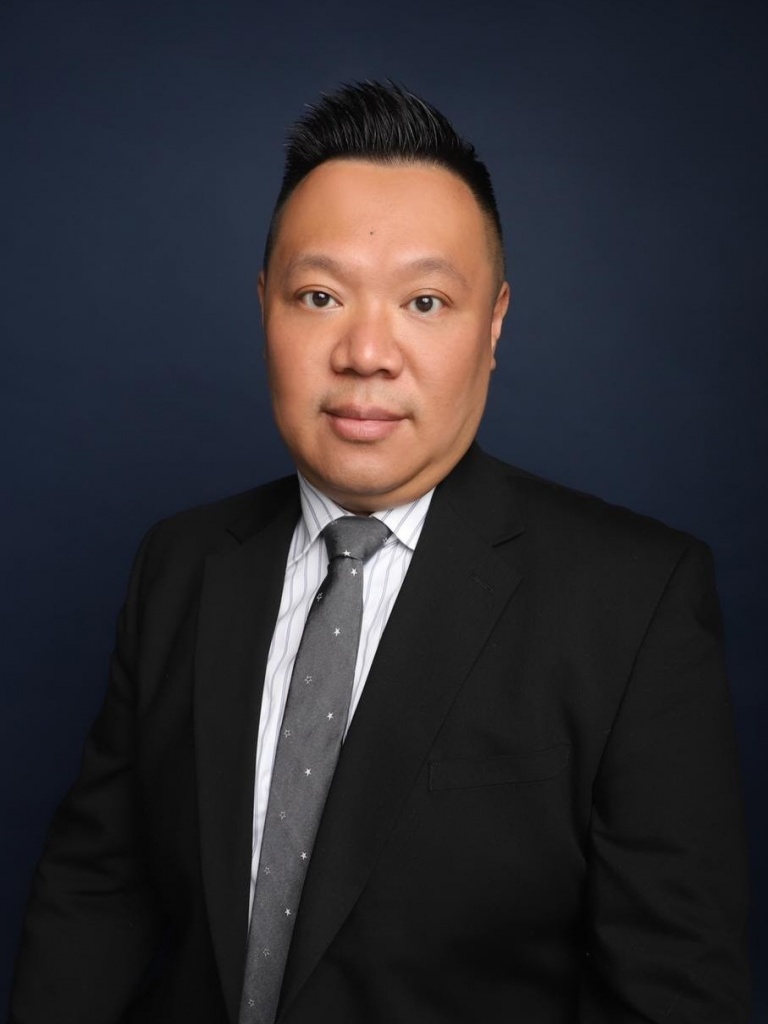 Andreson Woo, CEO and Co-founder of QuantDART
QuantDART and Novum Alpha have also jointly developed QuantDART ALGO – Strategy NV (QDNV), which uses artificial intelligence (AI), specifically machine learning, to filter through the abundant signal noise in digital asset markets, and discern a data-driven edge in digital asset trading.
QuantDART ALGO achieves long-term capital appreciation in dollar terms, through algorithmic trading of digital assets, by taking advantage of the inefficiencies in the correlations between digital assets, creating a system that is able to profit in all market conditions.
According to Dr. Nicholas Francis, a theoretical physicist and Chief Investment Officer at Novum Alpha,
"AI-based, quantitative analysis, is superior to human traders as a machine can analyze data at breadths and depths impossible for even a team of humans."
"Using machine learning tools, Graph Theory Analysis forms the basis for a systematic, quantitative trading program that analyzes a flood of data, to deliver returns under all market conditions, with lower portfolio volatility."
Investors can easily access all of these investment products on QuanDART's app which is available on both iPhone and Android devices.
According to Patrick Tan, Novum Alpha CEO and General Counsel,
"We're privileged to be working with QuantDART and their visionary leadership, which is making some of the best digital asset trading systems available to anyone, regardless of the size of their resources."
"If digital assets are about decentralization, then QuantDART is making a major leap forward in decentralizing access to investment opportunities in the digital asset space."
About QuantDart:
AIFC licensed and regulated digital asset investment platform which provides security, quantitative analysis, investment products, wallets, custody, and advisory service under one roof.
Investment in digital assets involves risk of capital loss. Learn about QuantDART's regulatory status and risks here: https://www.quantdart.com/legal/risk-disclosure-statement
Website: https://www.quantdart.com/
About Novum Alpha:
Singapore-based quantitative digital asset trading firm that uses machine learning tools to deliver consistent, uncorrelated returns in all market conditions.
Website: https://novumalpha.com
Media contact: phuong@novum.global / hello@quantdart.com