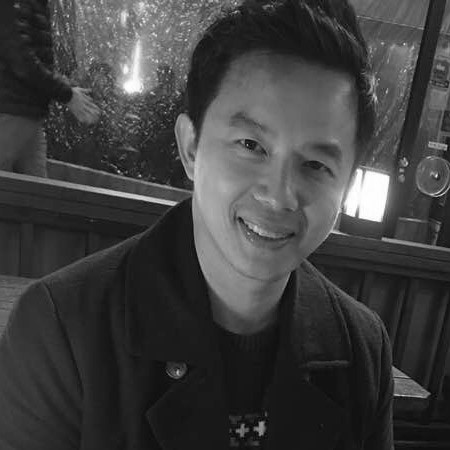 Christopher Low
Managing Partner and Executive Chairman
Brief info
Mr Low is a seasoned technology entrepreneur for almost 20 years with a track record of building successful technology companies. His first startup called Pendulab was operating as a Software-as-a-Service offering web based collaboration solution. Within a short span of four years, Mr Low had built an incredible sales enterprise which garnered thousands of customers worldwide. Pendulab was subsequently acquired by a leading US-based private equity firm.
Mr Low went on to start what was Southeast Asia largest casual game platform, Viwawa, back in 2008. Within two years, Viwawa became the top 100 site for many countries in Southeast Asia, boasting millions of gamers. Seeing a growing trend for fintech, Mr Low embarked on a new venture, SoftPay Mobile, which aims to be the "Square" of Southeast Asia. Within two years, SoftPay Mobile became the largest Mobile Point of Sale company in Vietnam. Mr Low was instrumental in steering SoftPay Mobile to a strategic partnership with Indonesia's largest bank, Bank Mandiri. Mr Low also successfully raised funds for SoftPay Mobile under Series A.
Mr Low graduated with a Merit in Computing from the National University of Singapore. Mr Low has been passionate about blockchain technologies since 2012. He loves to read up on the latest blockchain technologies and does some coding in his spare time.