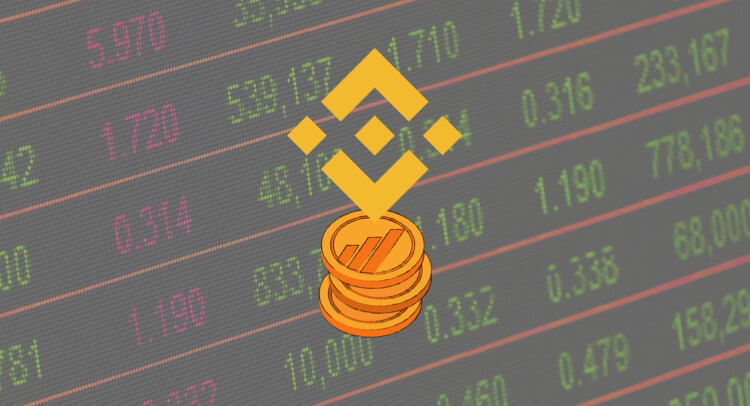 Crypto exchange Binance CEO Changpeng "CZ" Zhao announced that his company would liquidate all of its holdings in FTX Token, the native token of rival exchange FTX.
Zhao stated that the choice was made following "recent revelations that have come to light" in a tweet from November 6.
In a later tweet, CZ clarified that the FTT liquidation was "simply post-exit risk management," alluding to the knowledge gained from Terra's Luna Classic's (LUNC) demise and the effects it had on market participants.
Liquidating our FTT is just post-exit risk management, learning from LUNA. We gave support before, but we won't pretend to make love after divorce. We are not against anyone. But we won't support people who lobby against other industry players behind their backs. Onwards.

— CZ 🔶 Binance (@cz_binance) November 6, 2022
A recent balance statement from Sam Bankman-Alameda Fried's Research, which claims that billions of dollars' worth of Alameda's assets are tied up in FTX's token, is what prompted Binance to decide to sell the token.
The balance sheet, according to Alameda Research CEO Caroline Ellison, is just for "a subset of our corporate entities," and other assets worth more than $10 billion "aren't reflected there," she stated in a tweet on November 6.
In response to Ellison's assertion, Bankman-Fried tweeted that a variety of baseless rumours have been spreading.
Zhao has yet to reveal how much FTT Binance would sell, but he did mention that the exchange had roughly $2.1 billion in FTT and Binance USD (BUSD), the stablecoin of the exchange, due to its departure from FTX equity in the previous year.
He continued by saying that Binance will work to "minimise market impact" and that he anticipated the token sales to take "a few months to complete."
Zhao acknowledged that the movement of around 23 million FTT, or about $584 million at the time of writing, from an unidentified wallet to Binance was a part of the exchange's token unloading. This information was revealed through on-chain analysis.