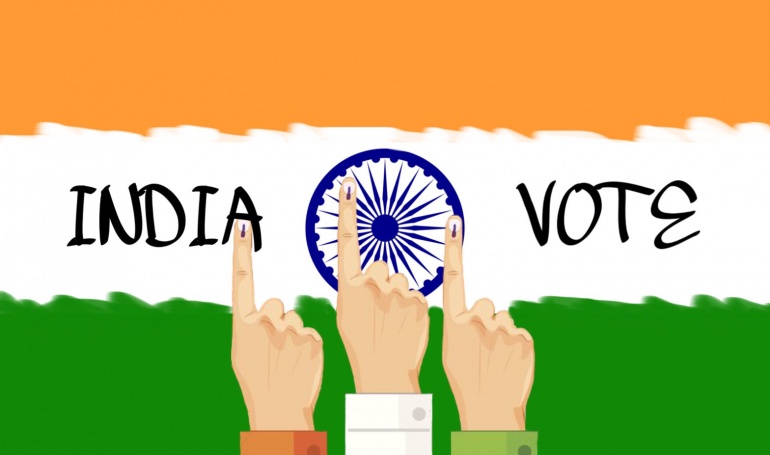 India's Chief Election Commissioner, Sunil Arora, hopes to see new technology like blockchain to take part in the country's next election.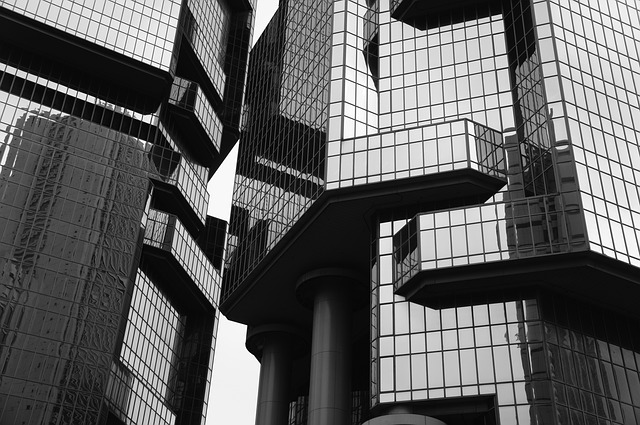 Should big tech companies be involved in finance? This is the perennial question financial regulatory bodies and governments worldwide now facing.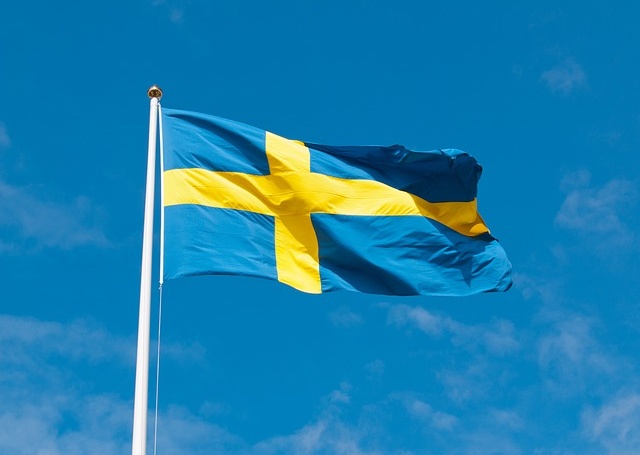 The Sveriges Riksbank, Sweden's central bank, has announced the start of a pilot testing phase for the e-krona in a country which has seen declining physical cash use over the…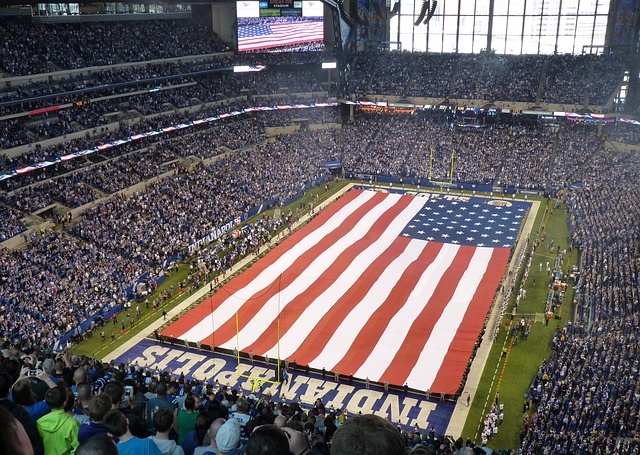 Chiliz, the sports-focused blockchain company, announced its partnership with a marketing firm Lagardère Sports and Entertainment to join strength and tackle the sports tokenization in the US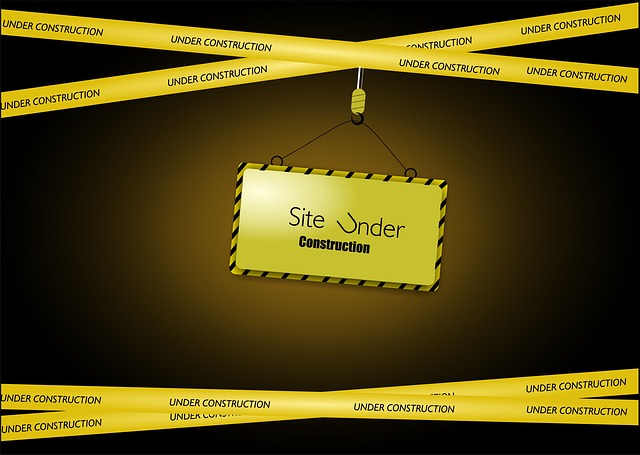 Binance is seeing an unprecedented influx of customers and users on its main platform which has led to some technical and performance issues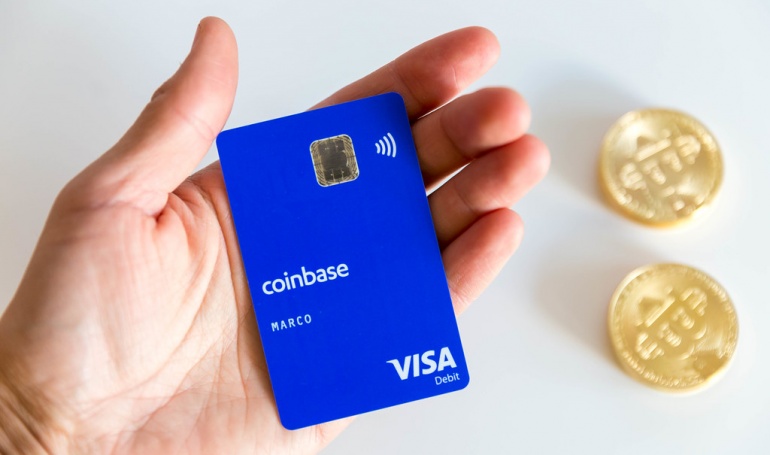 Coinbase announces its membership as a VISA principal membe to issue debit cards which allow users to directly use cryptocurrency from their wallets
SuperCryptoNews, Asia's leading blockchain and cryptocurrency media, has officially partnered with Roostoo to launch a paper trading competition that rewards actual Bitcoin (BTC) to the top traders at the end…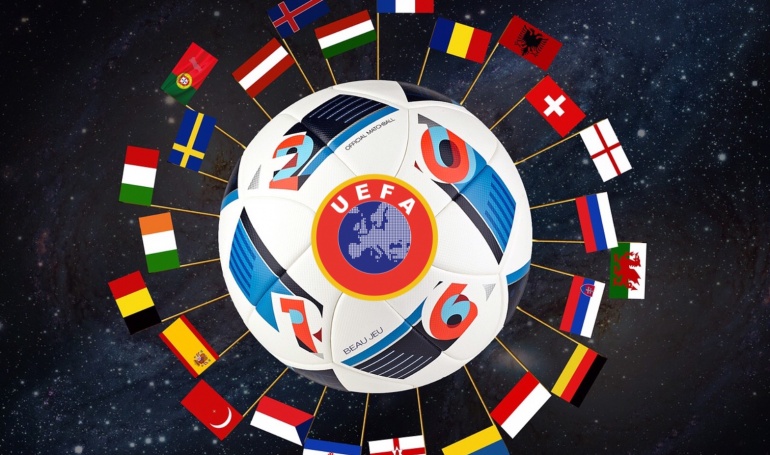 The Union of European Football Associations (UEFA) will initiate blockchain technology for its 2020 tickets distribution, making soccer fans early adopters of this innovation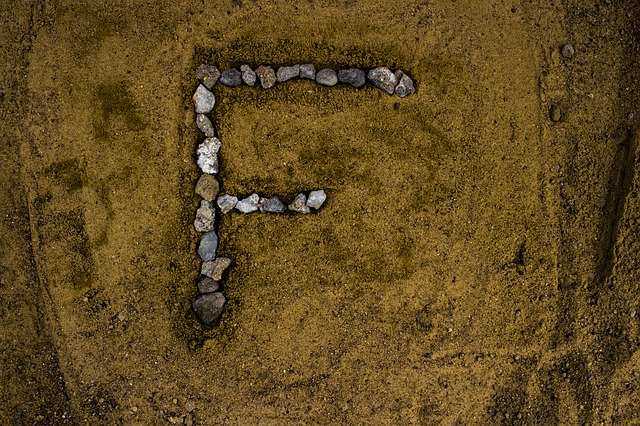 FCoin users are unable to access and withdraw their Bitcoin after the owner says the problem is 'too complicated to be explained in a single sentence'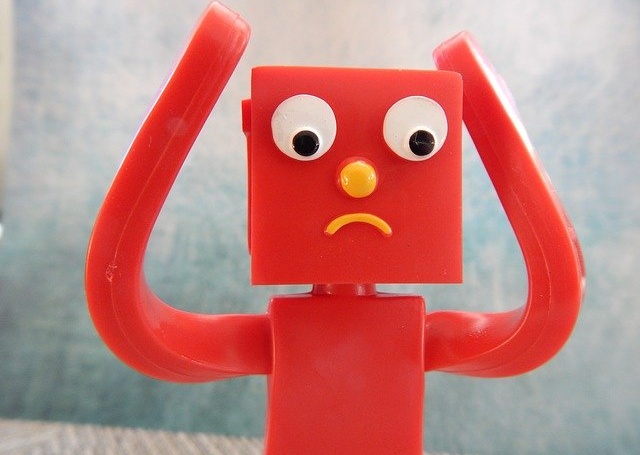 Craig Wright who claimed he was the inventor of Bitcoin AKA Satoshi Nakamoto, warned that BTC and BCH must stop using Bitcoin database otherwise he will file lawsuits.