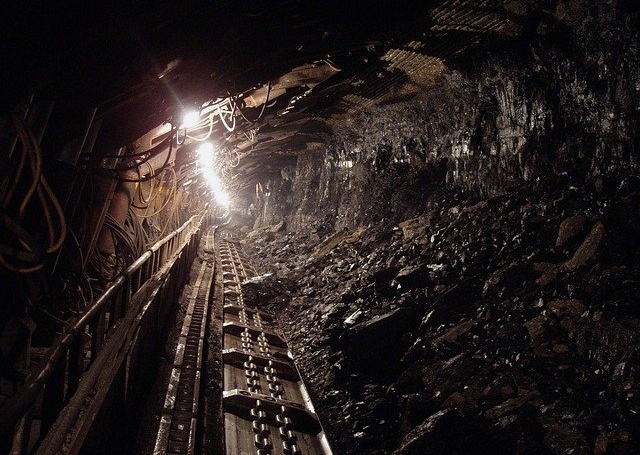 the hash rate for BCH has been gradually decreasing since February 15. At the time of writing, the BCH hash rate is at 3.26EH/s.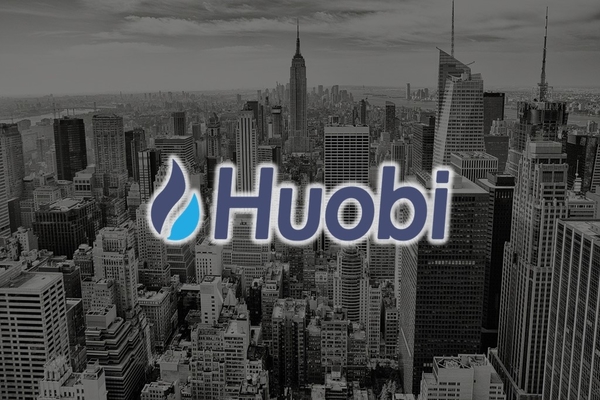 Huobi Exchange announced that it is intending to resume operations in the US after halting all its services to US-based customers last December.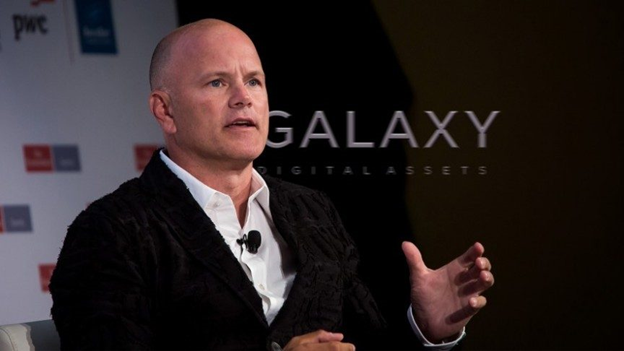 Mike Novogratz said "I continue to add to it partly because I think this is an amazing environment for both being long gold and long Bitcoin"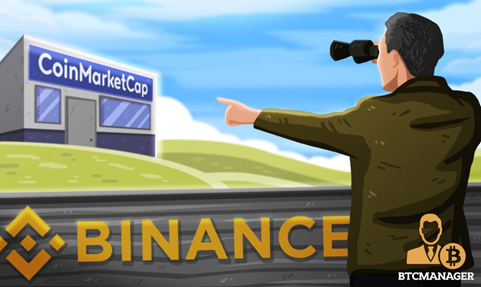 Though Binance CEO has repeatedly stated that nothing will be changed after CoinMarketCap acquisition, CoinGecko CEO Bobby Ong does not think so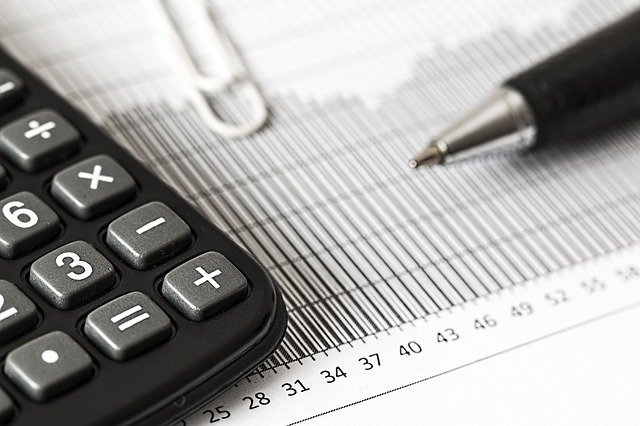 Crypto companies, just like any other business entity, are required to open a checking account with banks for withdrawals and deposits at minimum, but have found themselves turned away from…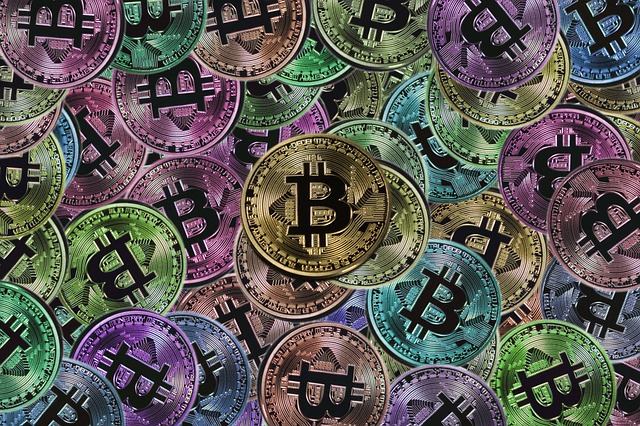 Bitcoin Cash (BCH), one of the most controversial forks of Bitcoin (BTC), will hit block number 630,000 and undergo a block reward halving this Wednesday.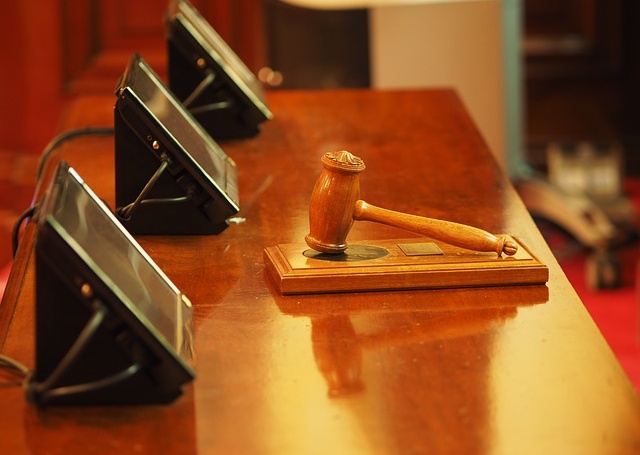 Two researchers from the University of Tokyo and University of British Columbia have revealed a 'digital court' executed on a blockchain network.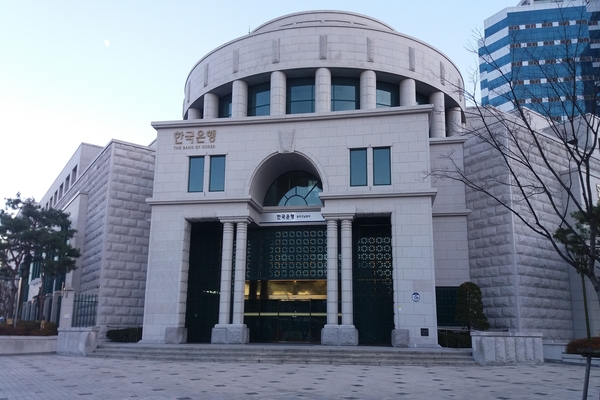 As central banks worldwide pull their resources to research, study, test and launch central bank digital currency (CBDC) projects, the Bank of Korea is the next central bank in line…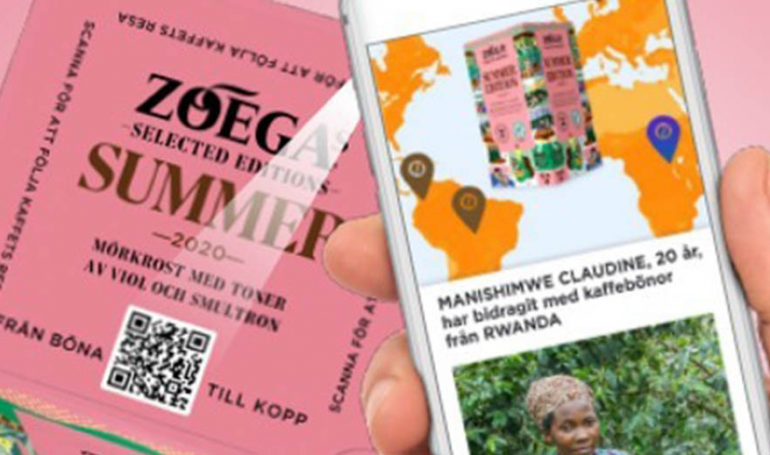 Blockchain technology has proven to be a boon for many different areas of supply chain management, especially after the recent announcement of the largest food and beverage company in the…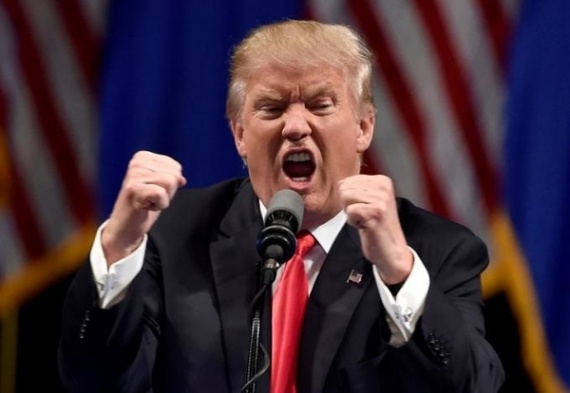 Last night we saw green across the board after US President Donald J. Trump tweeted "Light at the End of the Tunnel", suggesting positive developments in the COVID-19 situation in…