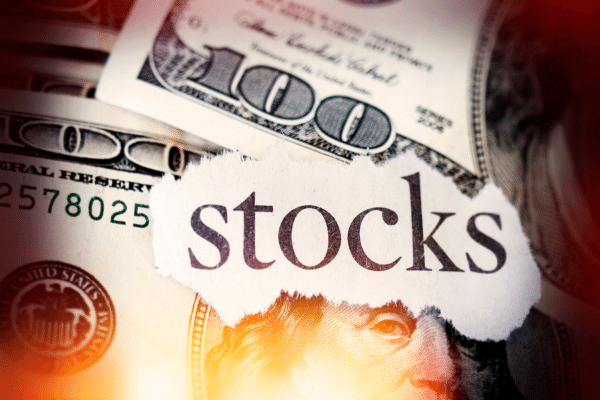 Investors have few alternatives to equities

High equity valuations can be met with rising profits, rather than a market correction, but investors will need to moderate upside expectations and potentially look beyond U.S. stocks for more robust returns
The adage "sell in May and go away," may be getting replaced by "buy in July and watch it fly," if current market conditions are anything to go by.
As global stocks continue to break one record after another, some of the world's biggest asset managers are suggesting that things are only just beginning, with BlackRock, State Street Global Markets, UBS Asset management and JPMorgan Asset Management all expecting equity markets to keep rising in the second half of this year.
Even more asset managers are looking beyond American shores for returns as a rebound in corporate earnings and persistent central bank support continue to buoy the equity rally.
As vaccinations continue in earnest, central banks maintaining accommodative monetary policy and fiscal support showing no signs of waning, there are few negative scenarios for equities right now.
With German, Japanese and U.S. sovereign bond yields remaining lackluster, and credit spreads tightening to their lowest levels in over a decade, investors can't be blamed for choosing to stick it out with equities.
And now that pent-up demand is being unleashed on economies, coupled with markets awash with cash, there is an incredible amount of liquidity looking to be parked somewhere.
But as more money chases fewer opportunities in stocks, the returns can be expected to moderate and the risks, increase.
Already, eight times the number of unprofitable companies on the S&P 500 have raised money through secondary share sales versus profitable ones.
But those capital raises may be just what the doctor ordered as expectations are high that many of these companies will see a sharp recovery in earnings as economies reopen.
Globally, profit expectations have bounced back to pre-pandemic levels and over half of S&P 500 companies have raised their full-year outlook over the past three months, one of the highest forecast corrections in over a decade.
At some stage of course, investors will start to scrutinize balance sheets and revenue forecasts more closely, looking for real evidence of a rebound and free cash flow, but for now at least, any non-zero number is a good place to start.
The only real risk now is that the new coronavirus variants defeat existing vaccines, but there is no sign of that yet.
And while there are signs that the European and U.S. economies are running red-hot, equities have often corrected in response to growth scares (a resurgent pandemic) or a large change in monetary policy (sudden tightening of credit conditions).
Stretched valuations are certainly a concern and will weigh on further gains, but these valuations will naturally start to rationalize as earnings improve, not necessarily as markets correct.