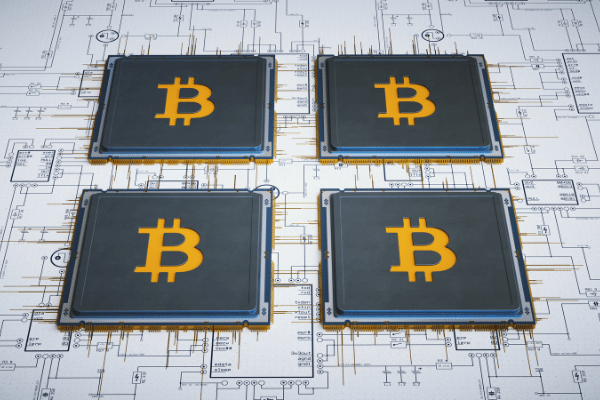 Jasmine Telecom Systems (JTS), a subsidiary of Jasmine International, has announced its plan to enter the Bitcoin mining business.
JTS is looking to dominate the Bitcoin mining market in Southeast Asia by 2024. The company aims to account for 5% of the total global mining capacity.
A total of 50,000 Bitcoin mining machines are expected to be installed before the next Bitcoin halving. The company estimated that it will mine over 16,000 BTC per year with this level of capacity.
JTS will be gradually installing 500 mining rigs during Q3 2021 at its Jastel Data Centre. During the second phase, an additional 5,000 machines are scheduled for installation during early 2022 at industrial estates that partnered with Jastel Network — a subsidiary of JTS.
Now is a good time for JTS to invest in Bitcoin mining, given its widespread adoption and the incident in China that caused the hashrate to drop to an eight-month low.

Dusit Srisangaoran, President of JTS
Srisangaoran said that the company has been dedicating some time to study the Bitcoin business. He said that JTS will be relying on its experience as a data center services provider to expand into the crypto business.