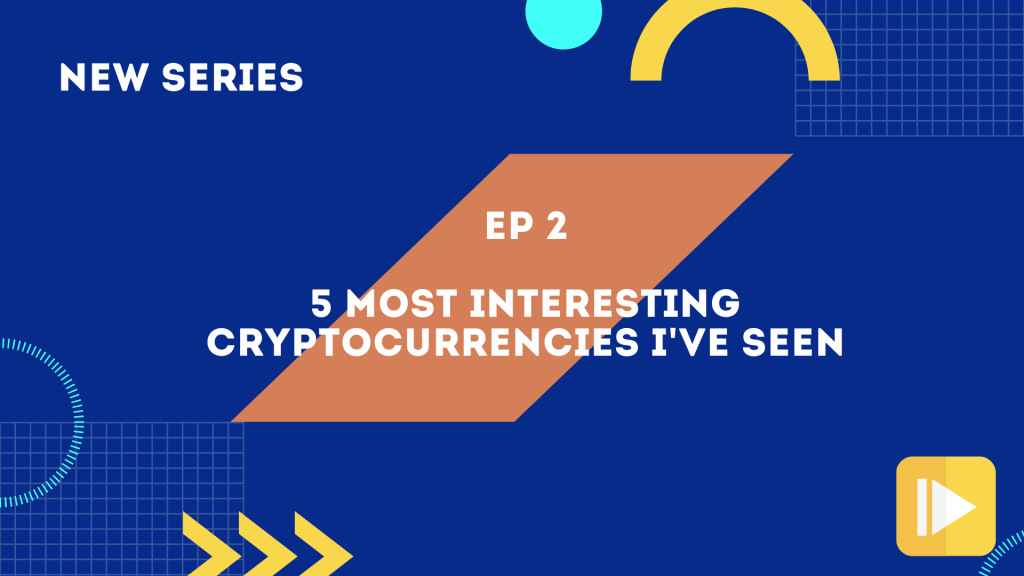 Welcome back to our brand new series – Zero to Hero in Crypto!
In case you missed it, we started a brand new series two weeks ago! We looked at the essential crypto jargon you need to know in the previous episode. If you haven't seen it yet, do click our YouTube channel link below and watch it!
Did you know that you can create cryptocurrency tokens for almost anything? From football clubs, sports and virtual kitties to even the coronavirus – here are some of the interesting ones we've seen so far!
Subscribe to our YouTube channel and stay tuned as we bring you fresh new content every week.