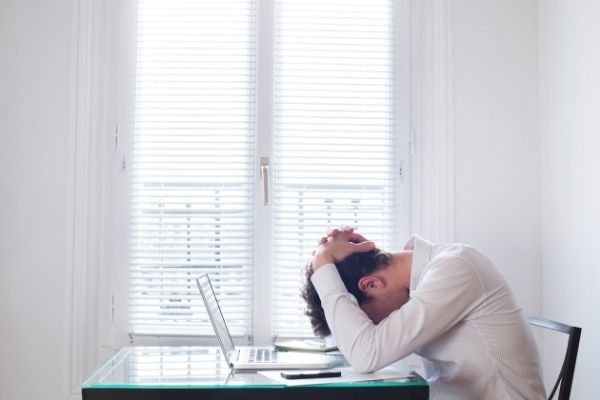 Another DeFi project bites the dust as it falls prey to another online hack, only two weeks after another major DeFi protocol suffered $24 million in losses following a security breach; Akropolis, an Ethereum-based platform which specializes in flash loans, revealed that it had lost $2 million in funds on November 2 after a hack was executed across a number of saving pools, according to a tweet by the project team.
"We recently identified a hack executed across a body of smart contracts in the "savings pools" that have been audited twice. We are working with security specialists and on-chain analytics providers and aim to make a more detailed statement shortly. Thank you for your patience," the tweet read.
The hacker siphoned $2 million in the form of DAI stablecoins, and the project team did not hide its surprise upon discovering the breach as their code had gone through two independent audits, none of which identified the flaw that the hacker exploited. This is a concern as it is widely known that DeFi projects do not have to fulfil audit requirements in order to launch, resulting in unreliable and unsafe codes, and now that Akropolis has gone a step further to ensure its codes had been audited, the hacker managed to find its way into the system regardless. 
According to CipherTrace, the DeFi sector contributed $100 million in funds lost and this makes up 21% of funds lost in theft and hacking attacks this year. This count excludes the $200 million in assets lost from the largest centralized exchange hack this year on KuCoin, as these stolen funds were laundered through decentralized exchanges thereafter. If included, more than $300 million would have been lost as a result of DeFi products, whether directly or indirectly.
Only two weeks prior, Harvest Finance lost $24 million to a hack that lasted only 7 minutes. The team has put out a $100,000 bounty on anyone who can provide useful information on the culprit's identity.
You may also want to read: DeFi Protocol Hacking Attacks Have Resulted in Losses of $100 Million in 2020, Says CipherTrace