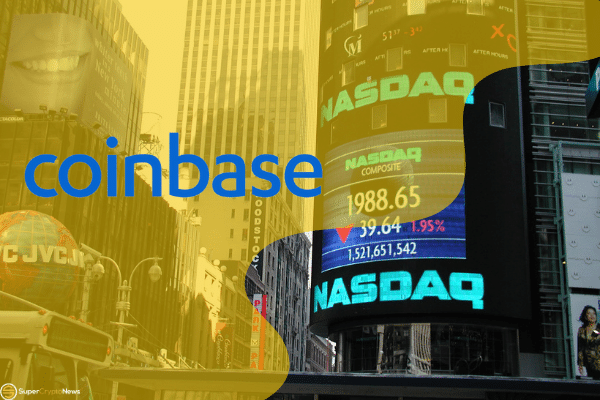 Recently, Cathie Wood's ARK Invest sold 160,887 shares of cryptocurrency exchange Coinbase (COIN) for $13.5 million.
ARK made a number of purchases of Coinbase's stock throughout the crypto winter. COIN underperformed both bitcoin and ether in 2022, as its shares fell 86% over the course of the year.
Early in March, ARK made its most recent acquisition of COIN when it bought more than 350,000 shares of Coinbase, including 301,437 shares for its ARK Innovation ETF (ARKK) and 52,525 shares for its Next Generation Internet ETF (ARKW), all of which were for $22 million.
COIN closed the U.S. trading day on Tuesday at $83.99 and is up almost 150% year to date. Over the previous year, the stock had still dropped by 54%. As the bull market peaked in November 2021, it has barely risen above its listing price of $342 from when it was first listed in April 2021.
ARK recently disclosed that it has secured $16 million for a new cryptocurrency fund, with a portion going to a Cayman Islands-based and local version. Nine investors contributed $7,281,630 to the ARK Crypto Revolutions U.S. Fund LLC, while one investor contributed $8,993,330 to the ARK Crypto Revolutions Cayman Fund LLC.