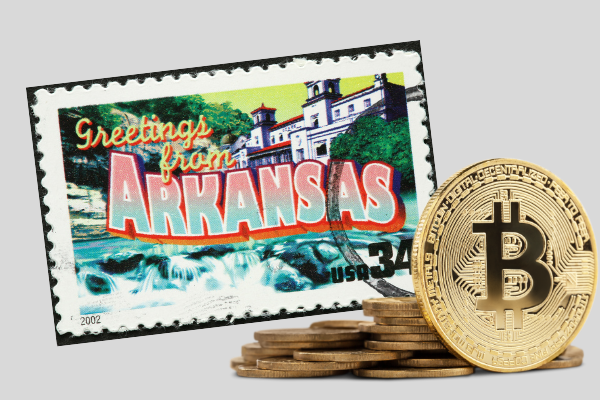 The Northwest Arkansas Council announced that it would offer $10,000 worth of Bitcoin to tech professionals and other entrepreneurs expressing interest in relocating to the region.
This move aims to attract talent for its growing tech sector, particularly within blockchain-enabled technologies. This makes Northwest Arkansas the first region to offer cryptocurrency as incentive for potential transplants.
Northwest Arkansas is one of the fastest-growing regions in the country, and we're now seeing more explosive growth in our tech sector. This expanded incentive offer — Bitcoin and a Bike — not only embraces the growing trend toward the use of cryptocurrency as a payment option by employers, but also helps increase our pipeline of talent to benefit tech employers, startups, cities, local businesses and the region overall.

Nelson Peacock, president and CEO of the Northwest Arkansas Council
While tech professionals and entrepreneurs specialising in blockchain are the main targets for the offer, it is open to any potential applicants looking to move into Northwest Arkansas.
The recipients will also be receiving a street or mountain bike to cycle through the region's mountain biking trails and paved paths. Alternatively, they can also opt for a free membership to world-class arts and cultural facilities such as Crystal Bridges Museum of American Art and Walton Arts Center.
This incentive program is part of the Life Works Here initiative, which focuses on attracting top talent to Northwest Arkansas. Since its launch in November 2020, it has generated more than 35,000 applications from people in over 115 countries.