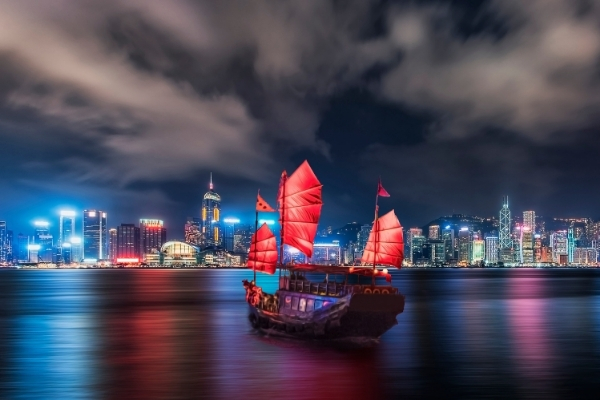 Independent Reserve, an Australian cryptocurrency exchange, is considering opening a branch in Hong Kong as the city works to establish itself as a major cryptocurrency hub.
In keeping with its goals to become Asia's next crypto hub, the Hong Kong Securities and Futures Commission (SFC) issued a proposed licencing scheme for cryptocurrency exchanges on February 20. The scheme is scheduled to go into effect in June.
Adrian Przelozny, co-founder and CEO of Independent Reserve, said that his company is now seriously contemplating establishing a headquarters in Hong Kong due to the city's "friendly" licencing policy. He said that they "see Hong Kong as a good opportunity for Independent Reserve and we're always looking at new areas in Asia where we can expand our business."
As part of the new licencing regime, cryptocurrency businesses with offices in Hong Kong will have to abide by a number of regulations relating to the safe custody of assets, anti-money laundering (AML), know your customer (KYC), and countermeasures against the financing of terrorism, as well as conflict of interest disclosures and audits.
According to Przelozny, his team would visit Hong Kong on the following week to speak with banks, regulators, lawyers, and compliance specialists to ascertain whether it would be appropriate to expand there.
Regarding the region's political ties with China, Przelozny asserts that Beijing may be experimenting with a more lenient bitcoin regulatory environment in Hong Kong. He believes that lax crypto regulations would then be implemented in China if the operation turns out to be a success.
That being said, Przelozny will not simply let down his guard as it could be a "transitory experiment" that is later undone.
If Independent Reserve is pleased with the regulatory environment, the last thing to take into consideration is the cost of setting up company there and the estimated return on investment.