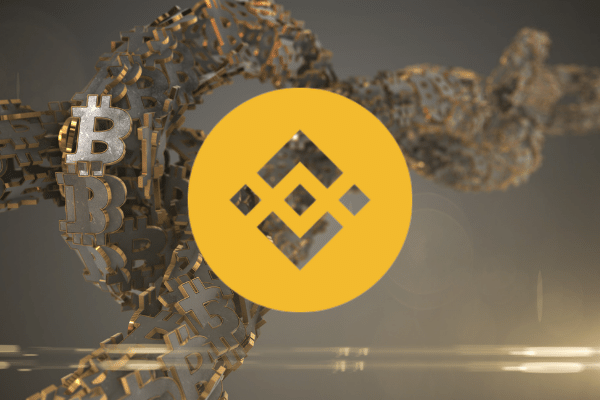 Leading cryptocurrency exchange Binance has recently destroyed 1,296,728 Binance Coins (BNB) valuing over $390 million for its 16th quarterly BNB burn.
Binance has also burned an additional 5,163 BNB via its Pioneer Burn Program, which is an incentive dedicated to helping users who have lost their tokens to mistaken transactions via smart contracts.
The exchange will compensate the affected users by returning the tokens under certain circumstances. Afterwards, these token numbers will be deducted from the quarterly burn totals.
Binance burns 20% of its profits every quarter. Given the amount of BNB destroyed for the latest burn, it is estimated that the exchange has gained a profit of $2 billion during Q2 2021.
This burn is the second largest by fiat value in the history of Binance Coin, falling behind a $600 million worth of burn. Despite the scale of the burn, it would seem to not affect the BNB markets as BNB prices trend sideways .