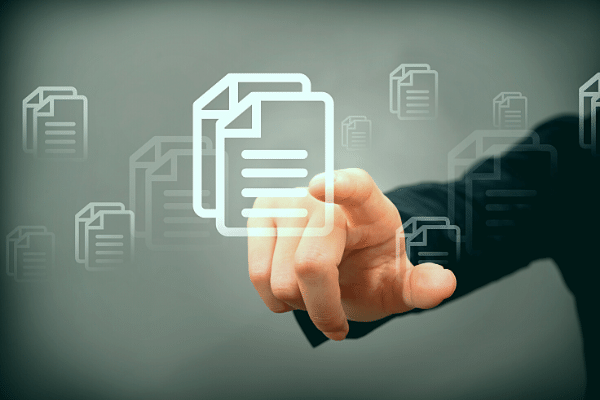 The U.S. Justice Department requested Binance CEO Changpeng "CZ" Zhao and other executives to submit documents that are tied to its anti-money laundering checks and communications handling compliance issues.
Specifically, CZ and 12 other exchanges and partners were told to present documents outlining the messages on how the exchange handles illegal transactions and attracts customers from the US.
Additionally, it requested records of files that were labeled "transferred from the U.S." or "documents to be destroyed, altered, or removed from Binance's files." 
The report revealed that the prosecutors asked for 29 documents on the management, finances, structure, business, and compliance procedures of the company back in 2017.
This request is part of an investigation into Binance's compliance with the US financial regulations. Multiple sources with knowledge of the situation claimed the US officials were looking to find out if Binance had broken the Bank Secrecy Act. 
According to the law, crypto exchanges must register with the Treasury Department, and adhere to anti-money laundering regulations. Should they violate the act, it will result in a 10-years prison sentence.
Patrick Hillmann, chief communications officer of Binance, stated that it was a "standard procedure" for regulators to reach out to any regulated crypto companies. He added that they "frequently engage with agencies to answer any questions they may have."
CZ confirmed in a tweet that Binance readily provided the information as it was specifically instructed to. He added that it was essential for the industry to build trust with regulators.