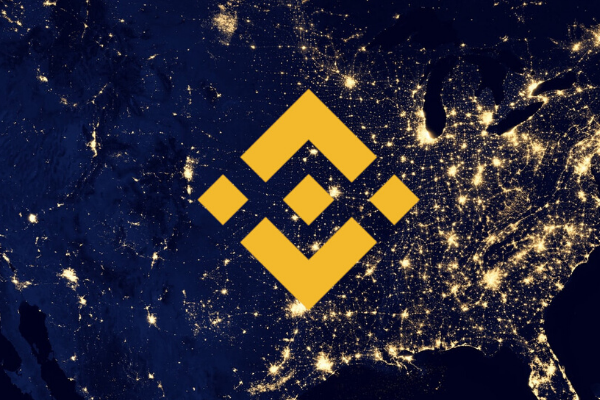 Binance has established an oracle network for the BNB Chain ecosystem that will link the blockchain to real world data and the other way around. An "early bird program" participated by ten BNB projects have also been concurrently launched.
DeFi Llama shows that the projects that have already integrated the Binance Oracle include some of the largest teams on the BNB chain such as lending protocol Venus, yield farming platform Alpaca Finance, and liquid staking solution Ankr.
Smart contracts may now access information that isn't contained on a blockchain thanks to Oracles. For instance, a protocol may decide for its smart contract to be triggered based on macroeconomic indicators, weather data, or the price of shares.
BNB's investment director Gwendolyn Regina said that "using oracles to dramatically increase the smart contract's knowledge of what's going on outside of the blockchain, allowing it to respond to external events with specified actions, will be crucial."
Binance Oracle will initially offer index prices for the most popular virtual assets.
The subject of security was underlined in the announcement, with smart algorithms checking prices for precision and consistency and a data monitoring architecture in place. Binance claimed that the network's tolerance for the outage, or recovery time objective, is "nearly zero."
According to the firm, each data feed will be checked for potential modifications using a distributed "Threshold Signature Scheme" using the Binance public encryption key.
Oracles have recently been abused as an exploit in cryptocurrency breaches, despite frequently being a crucial component of the blockchain ecosystem.
Recently, a $220,000 flash loan attack against decentralized exchange (DEX) QuickSwap was carried out by a hacker who exploited a flaw in the Curve Finance price oracle. Following the attack, the Polygon DEX terminated its lending protocol.