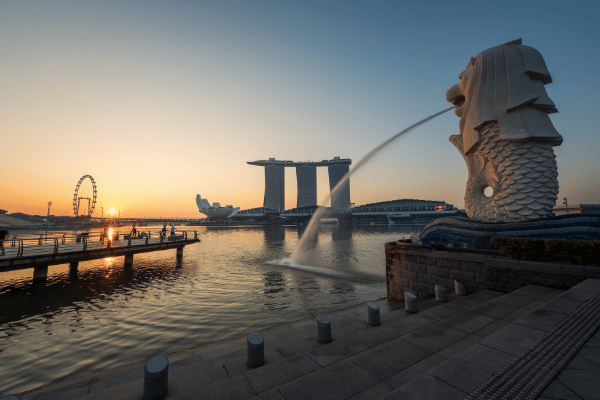 World's leading crypto exchange Binance recently announced that it will acquire 18% stake in the Singapore-regulated private securities exchange, Hg Exchange (HGX).
Binance will be acquiring the post-money stake, in addition to its own investment, through its Singapore subsidiary Binance Asia Services. Prior to this move, Binance was contemplating on leaving Singapore due to its suspension of regulatory license.
The acquisition could provide Binance with higher chances of getting over the regulatory hurdles, considering that HGX was granted a recognised market operator licence from the Monetary Authority of Singapore not too long ago. Aside from private companies, alternative assets like wine, art and real estate are expected to be listed on the HGX.
Crypto and traditional financial offerings continue to converge. Through this investment, we seek to work with HGX in enhancing offerings of products and services supported by blockchain technology.

Richard Teng, Chief Executive at Binance Singapore
Teng happened to be the former chairman of HGX, before assuming his new position as a chief at Binance Singapore in August 2021.