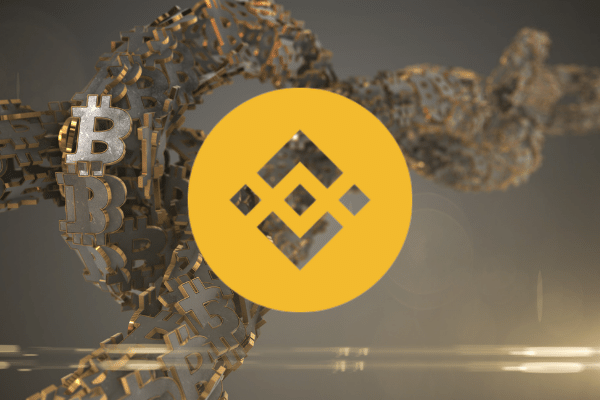 The US subsidiary of Binance exchange now allows users to trade four Bitcoin spot market pairs without charging them a single cent.
"Since inception, we have been known for our really low fees. (Zero-fee trading) is something that we want to do because we can. This will generate positive user sentiment that will bring us new users."

Brian Shroder, CEO of Binance.US
Binance.US does not earn any money from offering zero-fee trading, which is different from exchanges like Robinhood. Although Robinhood does offer commission-free crypto trades, it earns money by gaining rebates that come from routing traders' orders to different exchanges. 
Binance.US has plans to add more trading pairs to the list as the crypto markets is still undergoing some major challenges. Nearly two months prior to this move, the firm has raised around $200 million in a seed round that brought its valuation to $4.5 billion.
A spokesperson of Binance.US commented: "We hope our pricing model sees broader industry adoption over time, as that would have a positive impact on the ecosystem and market participants overall. We are happy to lead the race to zero-fees everywhere."
Head of research at Valyrie Investments Josh Olszewicz believes that — while the move to implement zero-fee trading may be great for consumers — it may end up triggering an exchange fee war between the major US exchanges. He added that fees reduction is one of the ways a firm can do in order to attract more consumers and stand out in a crowded and competitive market with high retail trading volume.