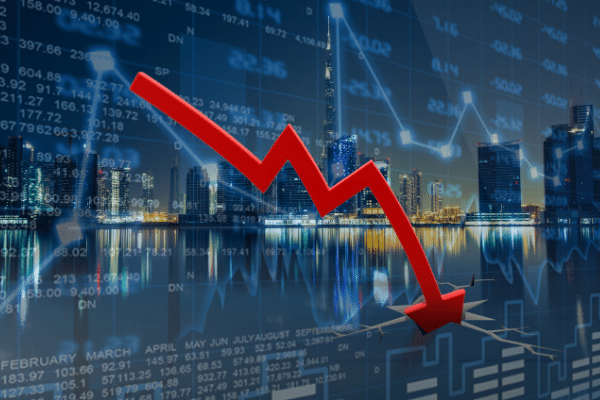 Just when it seems the market has rebounded for good, Bitcoin and the general crypto market went into a dive on February 23, extending the correction into its second day.
Purpose Bitcoin ETF went into a sell-off on Monday before stabilizing on Tuesday. Bitcoin came crashing from US$54,800 to near its one-day ago low of US$46,000 to land on US$48,600. This time though it seems a higher low has formed. Grayscale Bitcoin Trust has also stabilised in the last one day. Both products should provide some guidance on the general demand for Bitcoin.
In the general DeFi market, more losses were suffered with some of them nearing the high teens. Traders maybe taking positions on bargain hunting for good DeFi projects for this extended market rout. Good projects such as UNI and BNB are worth keeping a close watch.
We may be seeing some price fluctuations that can be expected in a nascent space. Today's drop may seem to be a correction in BTC while a sharp dip in Ethereum's price has put the focus upon increasing transaction fees in ETH. Today's price movement may galvanize bitcoin's many critics, including those who recently dismissed the leading cryptocurrency as an economic sideshow. Such criticism misses the point and the profound impact it is starting to have. For many of the battle-tested exchanges that have weathered the market fluctuations, volatility isn't new and is to be expected in such a young market. For many in the industry, development and deployment is priority. Price movements are more of a sideshow." – Paolo Ardoino, CTO at Bitfinex
Bitcoin needs to rebound above US$56,000 in order to lead the cryptocurrency market out of the correction into the next phase of growth.