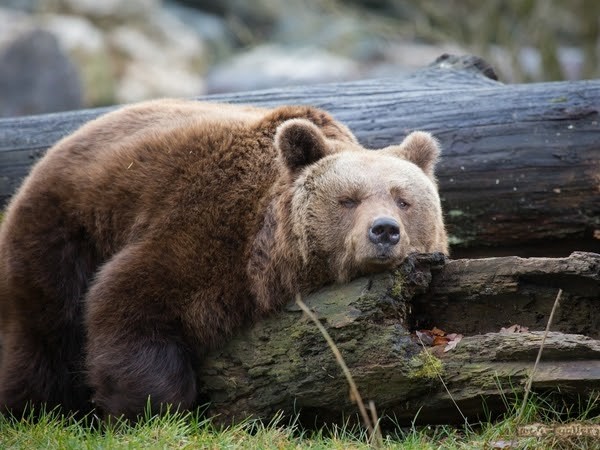 Bitcoin whales are becoming bears and taking their substantial holdings of Bitcoin off cryptocurrency exchanges in anticipation of long-term holding. 

Withdrawal of liquidity from cryptocurrency exchanges may also be a function of Bitcoin investors opting to self-custody and many major centralized counterparties have gone insolvent. 
Bears prepare for the winter by storing fat over the summer months and going into hibernation when temperatures start to drop and it appears that Bitcoin bears may be doing exactly that.
According to data from blockchain analytics firm Glassnode, more long-term Bitcoin investors are opting to self-custody their Bitcoin instead of leaving it on cryptocurrency exchanges.
Bitcoin holders may also be withdrawing from exchanges as a slew of centralized cryptocurrency firms go bankrupt and on revelations that a large number of them owed money to each other and are now insolvent.
Against this backdrop, Bitcoin "whales" or holders of large amounts of Bitcoin, may be opting to safekeep their Bitcoin until the dust settles from the fallout of major cryptocurrency lenders such as Celsius Network, BlockFi and hedge fund Three Arrows Capital.
Rumors that major cryptocurrency exchange KuCoin may also be insolvent, whilst unsubstantiated, are also leading to caution amongst Bitcoin holders, who are now opting to shift their cryptocurrency off exchanges.
Glassnode notes that cryptocurrency balances on exchanges have fallen by over 20% from their January peak.
Nevertheless, there appears to be a stable investor base for Bitcoin, which has enabled its price to straddle the US$20,000 level, and Glassnode data reveals relatively flat transaction activity at the level, indicative of continued consolidation.