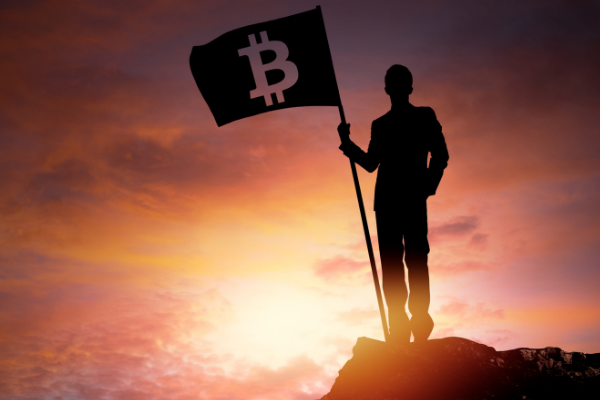 Now that Bitcoin's parabolic rise has tapered off to some extent as it hovers around the $35,000 level after a 5% drop over the weekend, is it set for a further pullback?
Analysts and traders agree that a drop in prices as it enters a consolidation period was long overdue, considering Bitcoin's price rally spanned over the course of six weeks without any significant declines. Strong institutional interest in Bitcoin has been attributed to as the cause of the leading digital asset's sustained surges, ending with over 400% year-to-date returns at its peak at $41,000.
Neither US President-elect Joe Biden's proposed stimulus package nor the Federal Reserve's bond-buying strategy sent investors into a flurry straight into the Bitcoin market, unlike what some analysts predicted. Billionaire and Bitcoin critic Mark Cuban believes that these policies will not have any significant impact on Bitcoin's price in the near future. The Fed will be keeping interest rates close to zero for the time being, until inflation hits 2%.
Several prominent crypto industry leaders and advocates have placed their bets on Bitcoin's new price high, including Scott Minerd, Chief Global Investments Officer at investments juggernaut Guggenheim Partners, who predicts that Bitcoin will hit $400,000. When Bitcoin surpassed the $34,000 level earlier this month, Binance US CEO Catherine Foley stated that she expects the orange coin's price to reach $100,000 by next year.
If not further Bitcoin growth, there is one other thing we can look forward to this year, according to Cuban. He is of the opinion that DeFi could probably revolutionize the behaviour of Bitcoin and other digital asset markets. While DeFi similarly saw a cool-off period shortly after the last quarter of 2020 began, there is still hope that the technology and architecture that underpins DeFi can transform and bring new innovations to Bitcoin.