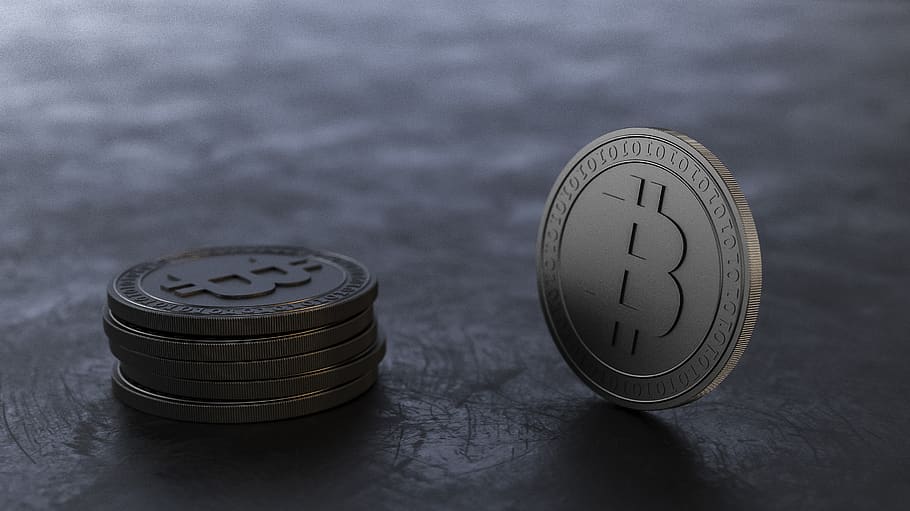 The search numbers for the term 'Bitcoin Halving' reached a new historic high worldwide in the week of April 5 – 11, following a sharp spike in the previous week. Google Trends uses a 0 – 100 numerical gauge to reflect the interest of Google users on specific topics. The last time this phrase reflected a significant spike in searches was in July 2016.
In the months leading up to the halving event in May 2020, Google searches for 'Bitcoin Halving' have picked up substantially after December 2019. The halving is a major milestone for Bitcoin and crypto enthusiasts. When Bitcoin undergoes its third halving, block rewards will see a 50% drop from 12.5 BTC to 6.25 BTC. Crypto traders are understandably concerned about the effects of the halving on Bitcoin prices, especially in this climate where financial markets are plagued by the negative economic impacts of the global COVID-19 pandemic.

As reported by Forbes, Bitcoin miners can "exacerbate large price swings" in the crypto market, and as mining companies and farms gear up in preparation for the halving event, there may be increased selling pressure for Bitcoin as mining profitability decreases. Fixed high costs of mining equipment coupled with a 50% drop in Bitcoin block rewards will inadvertently lead to some miners dropping out of the race.

Large-scale mining companies are also facing challenges in the weeks leading up to the halving event as the global pandemic severely stalls supply chain and logistic processes. Mining companies such as US-based Hut 8 are concerned with delays in the shipments of new mining equipment, which will have an adverse impact on their operational efficiency. While these companies attempt to stay afloat, others have not been quite so fortunate. Digital Farms, owned by DPW Holdings in the US, was forced to shut down after Bitcoin prices crashed in March at the peak of the virus outbreak.