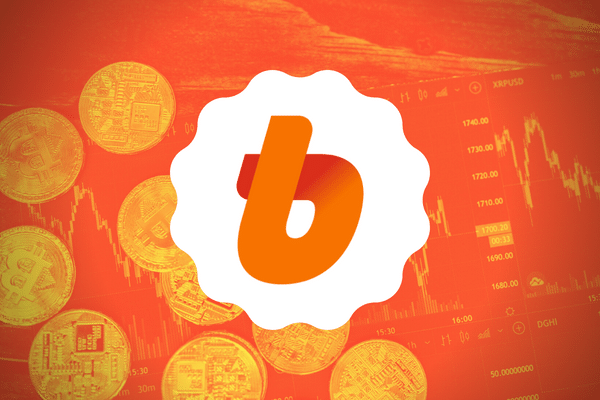 An inquiry into price manipulation of a coin — which has yet to be identified — listed on the South Korean cryptocurrency exchange led to a raid on the Bithumb offices on Thursday.
According to prosecutors, transactions involving a particular person or organisation manipulating the coin's price in order to profit are being looked into. The article claims that they intend to investigate transaction information at other exchanges where the coin is listed.
An official from Seoul Southern District Prosecutor's Office stressed that this raid has nothing to do with Bithumb and is more focused on securing the transaction details surrounding a particular coin.
The search-and-seizure occurred as South Korea's tax authorities, who are looking into possible tax evasion through domestic and international transactions on the exchange and its associates, were also looking into Bithumb.
Local media sites this week stated that Bithumb Chairman Kang Jong-Hyun and two other executives were accused of embezzlement, breach of trust, and fraudulent illegal activities as a result of a separate investigation. Kang is claimed to have pocketed company money and plotted to manipulate stock prices.
Following a crackdown in 2021 in which over 70 local exchanges collapsed as a result of failing to comply with regulatory regulations, Bithumb is one of the five Korean cryptocurrency exchanges that are still operating to this day.