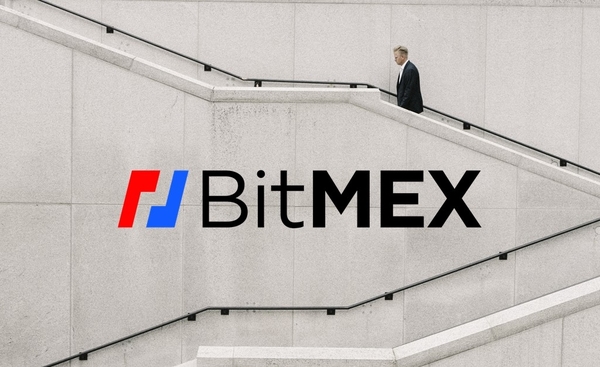 BXM Operations — founded by the CEO and CFO of BitMEX — announced its plans to purchase Bankhaus von der Heydt, a 267-year-old German bank.
Dietrich von Boetticher, the current owner of the Munich-based bank, has just signed a purchase agreement with BXM. However, the terms of the deal were not revealed.
This move is part of BitMEX's strategy to establish a one-stop shop for regulated crypto products in Germany, Switzerland and Austria. Prior to this, a brokerage service offering featuring spot, structured products, and OTC (over-the-counter) trading called BitMEX Link was launched in Switzerland.
The transaction is to be approved by BaFin, the regulator for banking and financial services in Germany. Bankhaus von der Heydt will keep functioning as a standalone entity, and BitMEX CEO Alexander Höptner and CFO Stephan Lutz will be joining the supervisory board after the transaction reaches completion.
BitMEX Group stated that the transaction is expected to reach completion in the middle of the year 2022.