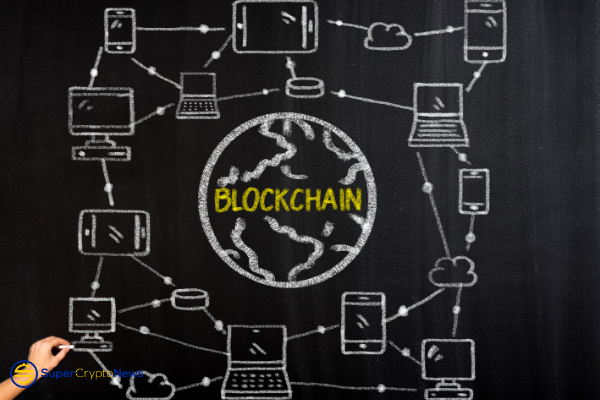 In an effort to educate students "about the future of our economy", over two-thirds of U.S. parents and college graduates who have the knowledge or involvement in the crypto field agreed that crypto should be taught in schools.
According to a recently released survey from the online learning platform Study.com, 64% of the parents and 67% of the college graduates believed that cryptocurrencies should be covered in the school curriculum.
However, both groups had different ideas regarding blockchain, the Metaverse, and non-fungible tokens (NFTs), with only around 40% of them agreeing that those topics should also be part of mandatory education.
The parents and college graduates were screened to ensure they had a sufficient amount of knowledge about blockchain technology, crypto, NFTs, and the Metaverse before they were allowed to participate in the survey. 884 American parents and 210 American college graduates participated in the survey.
The results coincides with the US seeing an increase in the interest and utilization of cryptocurrencies.
Pew data research center reported that 16% of Americans have invested in or traded cryptocurrencies before, whereas around 88% of the residents have heard of cryptocurrencies. 
According to the survey, parents and college graduates who had invested in crypto are likely to make a financial contribution to their offspring's crypto education. Over three-quarters of parents who hodl cryptocurrencies make an average of $766, while over three-quarters of graduates spend an average of $1,086 on education.
There are many American education facilities that offer starter courses on blockchain tech and crypto applications, such as the University of Connecticut and Arizona State University.
Marianne Lewis, a professor at Connecticut, said the 14-week elective course is intended to teach students "learn how to manage cryptocurrencies and how such digital assets affect our economy." Massachusetts Institute of Technology (MIT) and Harvard University have both started offering similar courses.
The survey also revealed that both groups thought that it is crucial to acquire the investment mindset, diversify investments, create opportunities, and learn about the future of the economy.