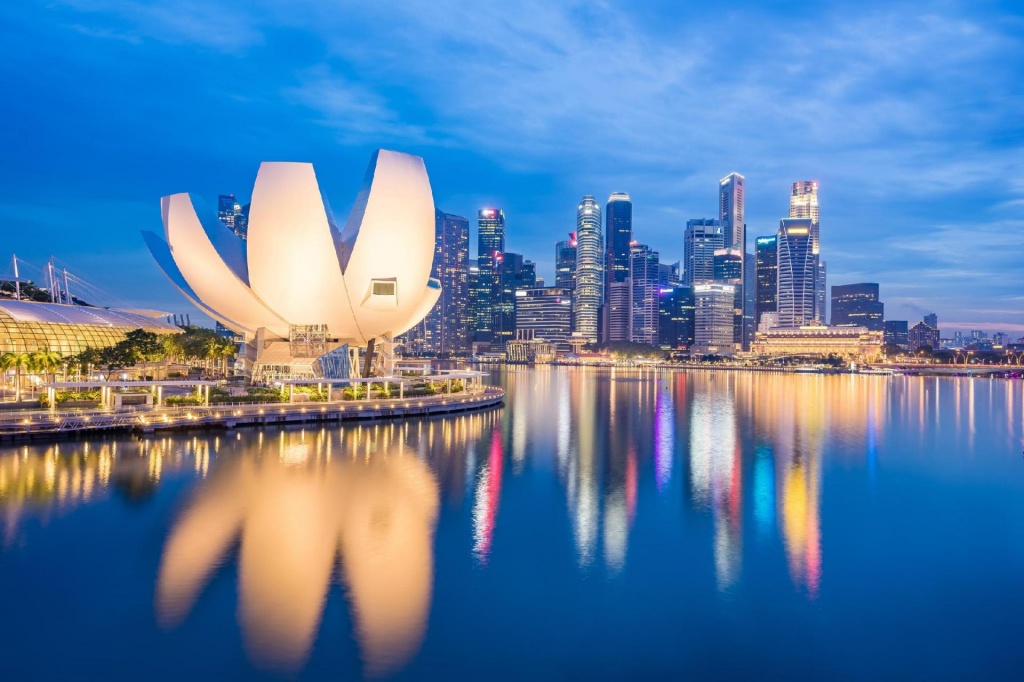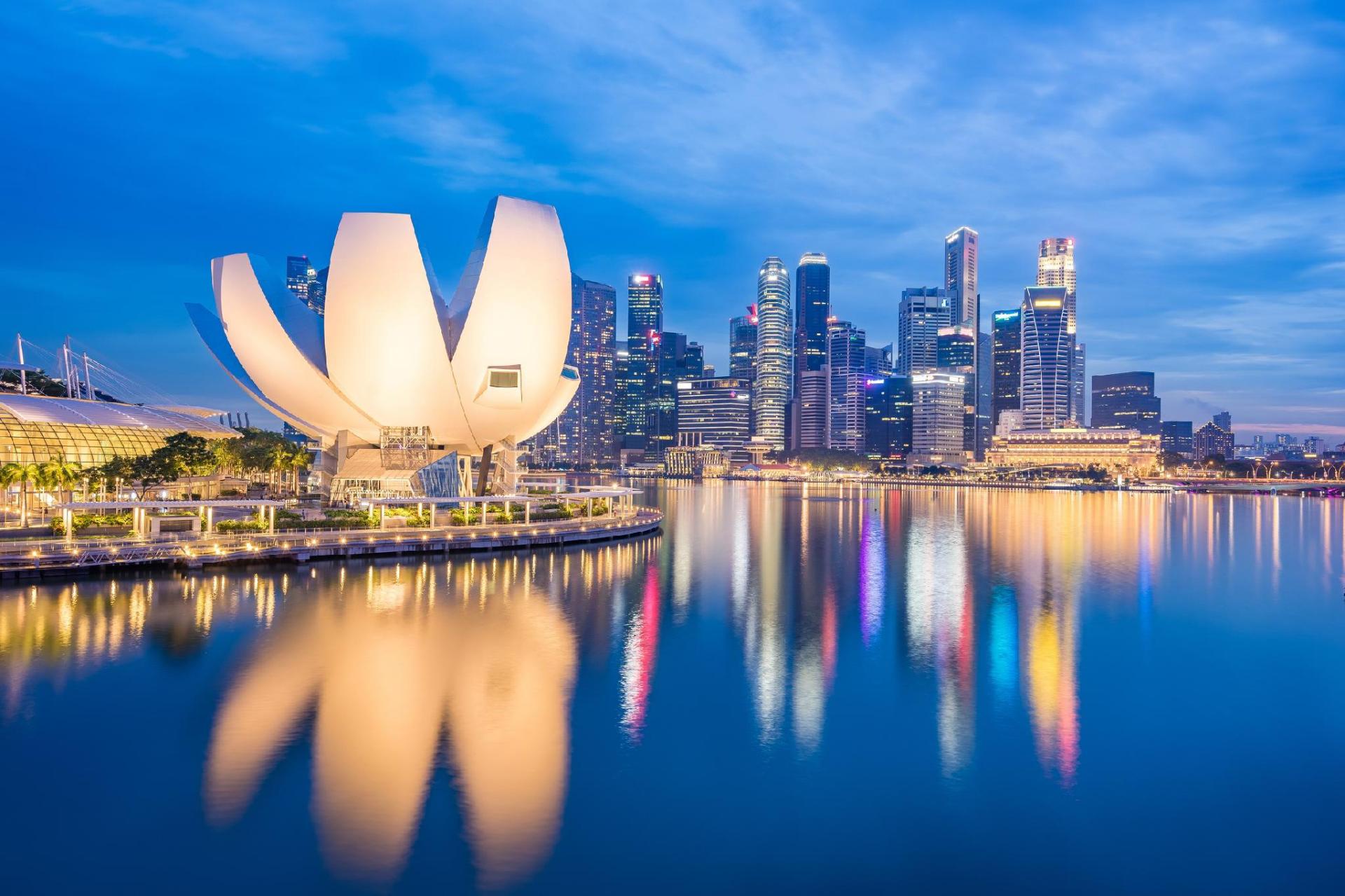 According to a statement made on January 4 by the Monetary Authority of Singapore (MAS), Singapore will be proceeding with an extension of the Payment Services Act (PSA) which will see any business or entity that manages, exchanges or transfers digital assets registering with MAS to legally operate in Singapore. The statement, read by Minister of Transport Ong Ye Kung on behalf of Singapore Senior Minister Tharman Shanmugaratnam, specifically highlights the supervision of the use of Digital Payment Tokens (DPT).
"The Bill will require an entity that provides any of these services as a business in Singapore to be licensed and subject to rules and regulations set by MAS in subsidiary legislation. This will help minimise the risk of DPT service providers being exploited by criminals to launder illicit proceeds or hide illicit assets," the statement reads.
Due to the "relative low usage of DPTs" at present, consumers are not exposed to much risk, but it is only a matter of time should adoption of cryptocurrency be accelerated. The MAS notes that the industry has gained a lot of traction with the public with new innovation in products, including those that are pegged to stablecoins or the value of traditional assets to reassure potential investors. Thus, the MAS is actively taking additional precautions to safeguard users, of which includes making the separation of customer and business assets mandatory for businesses.

Singapore's new PSA regulations went into effect last year in January, and the MAS has been processing registration applications, approving or rejecting them through the last two quarters of 2020. This is an added amendment that allows for more crypto-related businesses to fall under MAS' supervision.

"The scope of this new power is necessarily broad, so that MAS can respond flexibly and swiftly in the fast-moving DPT landscape. MAS will consult the public and the industry when drafting subsidiary legislation on the specific measures," MAS said.