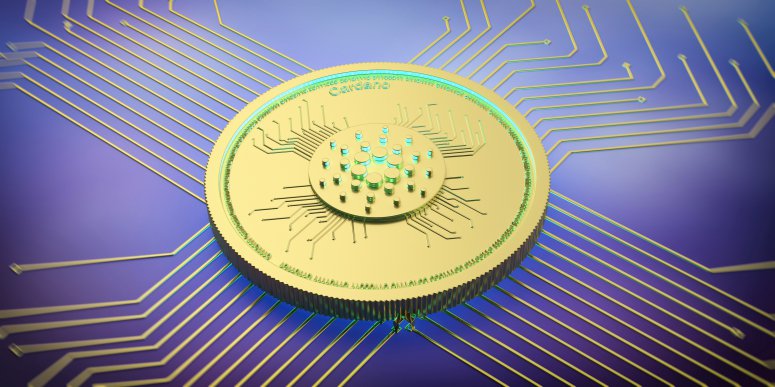 Input Output, the development team at Cardano, has recently created Lace — a new light wallet that comes equipped with a range of features that enable users to manage, control and store their cryptocurrencies.
Lace also serves as a storing tool for Non-Fungible Tokens (NFTs). This means that users will be able to manage all of their digital assets in one place without the help of third-party solutions. The wallet is primarily designed to introduce interoperability between the Ethereum and Cardano networks, as well as the ability to use many other blockchain systems.
With Lace, the developers wish to bring together all of Web3 in a single place and even replace all other solutions.
According to the landing page of Lace 1.0, safety is among their top priorities — which would be achieved with additional security hardware wallet integration. Users of Lace can also expect to stake their ADA as soon as they are able to start being rewarded.
The new wallet is specifically designed to be intuitive enough for newcomers to grasp and sophisticated enough for an experienced user.
As of now, Lace is in its test phase and will soon be transitioning into its implementation phase.