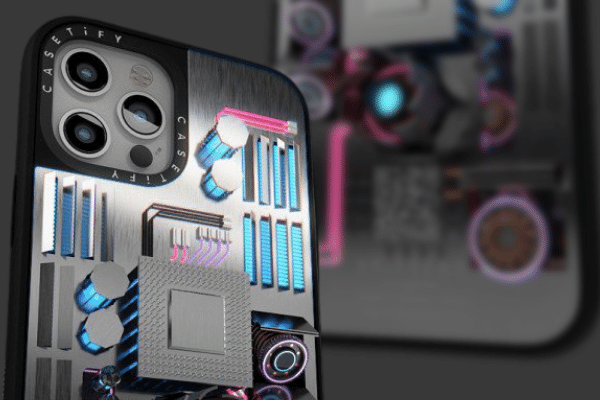 Tech accessories company CASETiFY has unveiled its first NFT (Non-Fungible Token) — a highly unique artwork paired up with an industrial-grade stainless steel iPhone case. By releasing this NFT, CASETiFY has taken its first step into the lively crypto marketplace.
The creative team at CASETiFY made its first NFT while being inspired by the boundless possibilities that blockchain brings. Once again proving their merits as industry leaders and innovators, the NFT artwork in question — an amalgamation of aesthetic beauty and advanced technology — showcases space-age machinery in motion.
The auction will be available on OpenSea, a leading marketplace for rare digital collectibles, for a limited time. Winner will be the owner of this super exclusive NFT, along with a physical 1-of-1 stainless steel iPhone Case.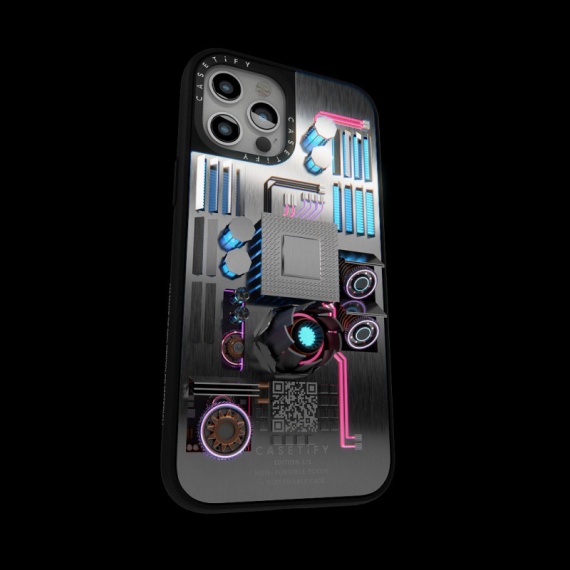 "As we take our first step into the world of NFT products, we're starting with what matters most to our brand—celebrating individuality," said Wes Ng, the CEO and Co-founder of CASETiFY. "Offering something that's unique to you, fully owned by you, and backed by unshakeable blockchain technology, resonates deeply with CASETiFY's founding mission of being unapologetically yourself. We're excited to invite our community to this exclusive release, so we can make digital art history together."
The company is recognized as the earliest and largest global platform for custom accessories for tech devices. CASETiFY consistently ensures that the products they offer are of high-quality, as well as thoroughly testing the cases' durabilities.