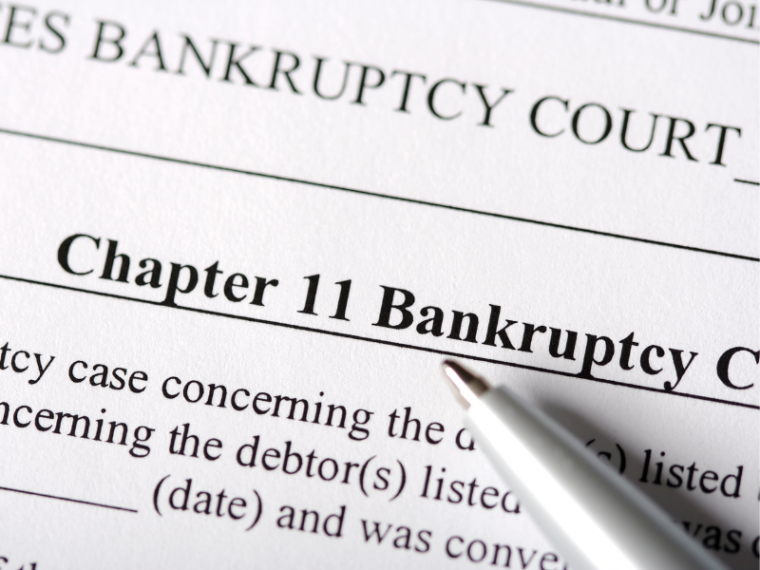 Times are certainly challenging for Celsius Network as the crypto lender's parent company and its mining subsidiary filed for Chapter 11 bankruptcy protection in the Bankruptcy Court for the Southern District of New York.
"To ensure a smooth transition into Chapter 11, Celsius has filed with the Court a series of customary motions to allow the Company to continue to operate in the normal course. These 'first day' motions include requests to pay employees and continue their benefits without disruption, for which the Company expects to receive Court approval. Celsius is not requesting authority to allow customer withdrawals at this time. Customer claims will be addressed through the Chapter 11 process."

Celsius Network
Previously in March, the mining unit announced that it had filed with the US Securities and Exchange Commission (SEC) to go public. However, most publicly traded crypto mining companies at the time had their shares going down in value.
From then on, the market appeared to be in a constant downtrend. This led to more miners selling off their mined bitcoins to cover for operating costs. Some participants of the mining industry anticipated that many miners would turn to M&A activity in order to pull through.
According to a person who is allegedly familiar with the mining arm's IPO process, Celsius' effort to go public has failed since many investors are unwilling to take possible litigation risk when the company company halted withdrawals. They also mentioned that the unit's plan to seek out "rescue financing" in case the IPO goes south did nothing to improve the investors' sentiment towards them as well.