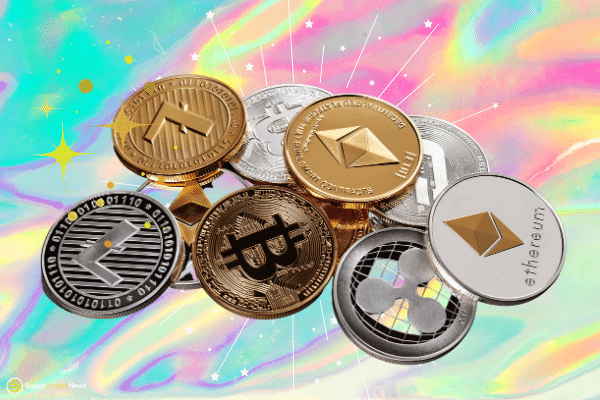 Leading cryptocurrency rewards-earning platform Celsius has announced another new payment option has been added for Celsius users — Apple Pay.
The users may now instantly purchase any top cryptocurrencies of their liking, including Bitcoin, via the Celsius app using Apple Pay.
The integration of Apple Pay, made possible by Celsius' in-app purchase partner Simplex, brings a smooth crypto buying experience to the Celsius community. Users can pick from a variety of payment options, including credit card and wire transfer, to purchase over 15 of the top digital currencies directly via the app.
The digital currencies that are bought through the app will be sent directly to the customer's Celsius account and users can immediately start earning rewards.
"Adding Apple Pay in our app makes cryptocurrency purchases easy, immediate and even more accessible to the Celsius community", said the CEO of Celsius, Alex Mashinsky. "Thanks to our partnership with Simplex, we're continuing to build Celsius into the ultimate one-stop shop for owning, earning and lending cryptocurrency."
The Apple Pay payment feature is only available in certain regions.