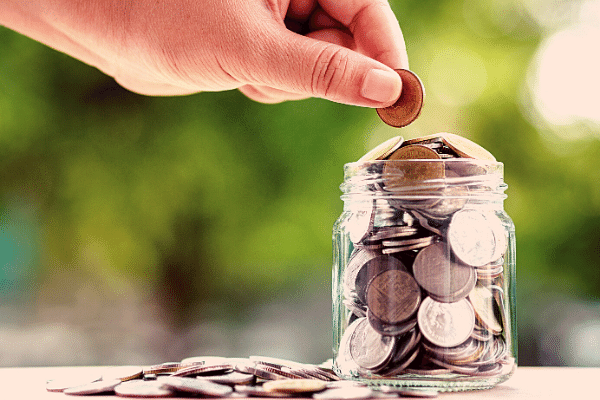 Chia Network Inc has completed a $61 million Series D Preferred equity investment led by Andreessen Horowitz and Richmond Global Ventures, with Cygni Capital, Breyer Capital, Naval Ravikant, True Ventures, Slow Ventures, Collab+Currency and DHVC participating this investment round.
David Frazee of Richmond Global Ventures will be joining Chia's board as part of that transaction.
The proceeds will be used to further Chia Network's mission to operate a more energy-efficient, secure and user-friendly payment system for government, financial institution, corporation and global consumer use.
We are excited to welcome such a prestigious and proven group of investors who support our mission to radically improve global financial and payments systems. The market is ready for an eco-friendly and more decentralized blockchain, and Chia Network is the only platform capable of delivering this vision at a global scale.

Bram Cohen, Founder and CEO of Chia Network
Chia Network Inc is a company built around a new energy efficient decentralized blockchain with highly unique features and heightened security and smart transaction platform. Chia's network transforms trust and transparency for financial, monetary and commercial applications.