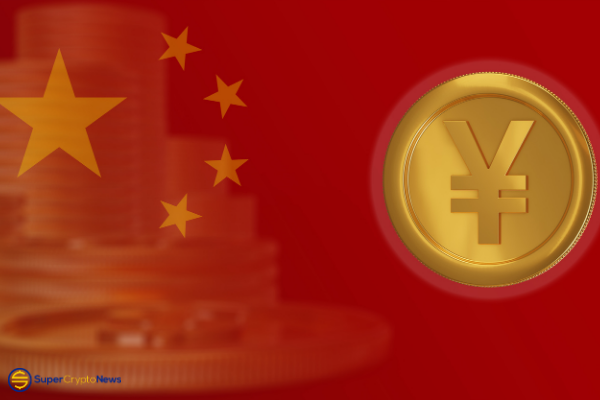 The use of central bank digital currency (CBDC) is growing quickly in China, where the digital yuan is innovating cross-border trade and import tariffs. Guangdong, China, has reportedly started distributing digital yuan import tax refunds, according to Securities Times.
The regional tax authority estimated an import tax bill incorrectly for a transaction that was carried out by Huizhou Tianbao Chuangneng Technology, a supplier of power and electrical parts.
Due to this, the company was entitled to a $1,035 reimbursement, which was settled in the form of e-yuan via corporate wallet transfer.
The media source reported that "digital yuan payment and tax refund services for domestic value-added tax, corporate income tax, and other taxes" had now been "launched" in Guangzhou, Zhaoqing, and other areas in the digital CNY pilot zone.
The company claimed that the changes make it possible for local treasury offices to "receive and handle" digital yuan tax refunds more quickly and effectively.
In-depth experiments are currently being conducted in Macau and Hong Kong to pilot "overseas" digital yuan usage instances, which are on the rise. Major corporations like the Bank of China and JD.com are participating in the Hong Kong-Mainland China "cross-border" digital yuan pilot.