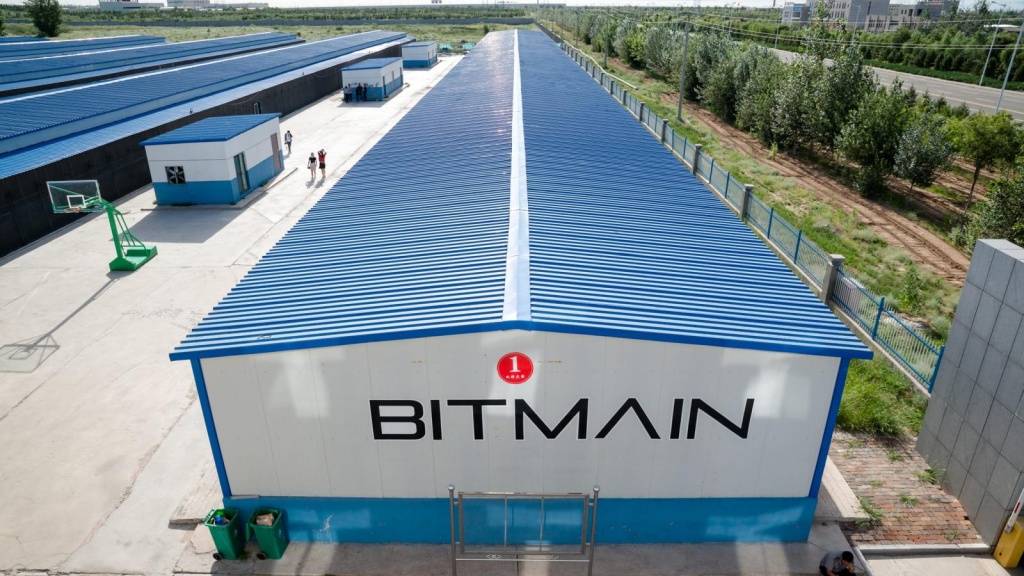 The infamous year-long dispute between the founders of Bitcoin, Micree Zhan and Jihan Wu, has featured quite prominently in the news this year, each new update more dramatic than the last.

From Wu ousting Zhan out of Bitmain, to Zhan storming into Bitmain headquarters earlier on in the year and seizing control and more, Chinese media and the crypto community were simultaneously amused and troubled by the events happening in one of the largest manufacturers of ASIC chips required for Bitcoin mining. It seems that the dispute has finally come to an end, with Zhan buying out Wu's stake in the main company for $600 million.

A mediation session was required, overseen by one of Bitmain's largest investors, Sequoia Capital. Shareholders gathered to meet on December 28 according to Wu Blockchain, where the settlement terms were agreed on, pending completion at the end of January.

On top of receiving the $600 million payout for selling his shares, Wu still retains control over Bitmain's international mining operations in addition to BTC.com's mining pool. Zhan, on the other hand, will oversee Bitmain's operations in China including the Antpool mining pool, while also controlling the manufacturing side of the company.

One of the reasons shareholders may have agreed to the settlement is also due to Zhan's promise to complete the company's IPO by 2022, a plan that was put on the table last year but vetoed by Wu, who disagreed with this new direction Zhan was planning to drive Bitmain to. Plans of the public listing, which would see Bitmain with an initial valuation of $5.5 billion, were ensnared in the tussle between both founders in the following months.